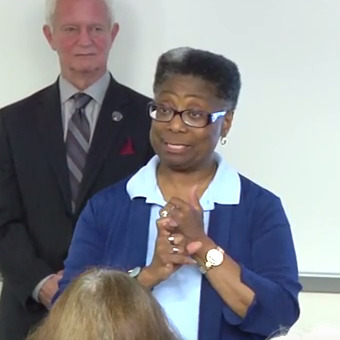 Zika Virus Town Hall Meeting (VIDEO)
Fight the Bite is the name of a local educational campaign to protect residents from mosquitoes. Local, state and federal officials recently held a Zika virus town hall meeting at the Dennis Avenue Health Center to discuss prevention and protection.
Visit our PEG partner County Cable Montgomery to view more of its local programming.