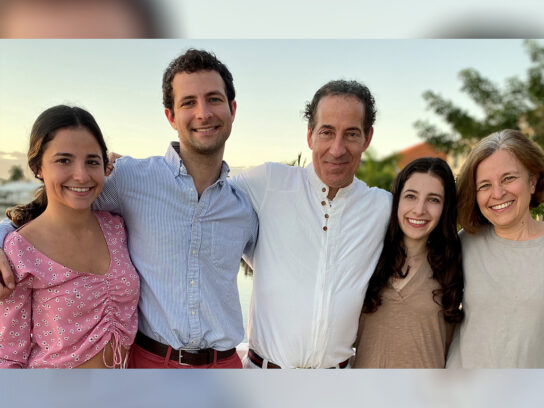 Jamie Raskin, the Democratic Congressman for Maryland's 8th District, appeared on ABC's The View on Feb. 22.
On the show, he opened up about losing his son, Tommy, to depression at the end of 2020.
The lead House impeachment manager remarked that he felt his son's presence on the day of the insurrection, and that his memory provided strength throughout Donald Trump's second impeachment trial.
Raskin shared his thoughts on Trump's acquittal, saying "he is now the GOP's problem" and faces a "tidal wave of litigation" in the months to come.