Spring 2023 Classes
Check Out a Full List of all MCM Spring 2023 Media Classes and Events!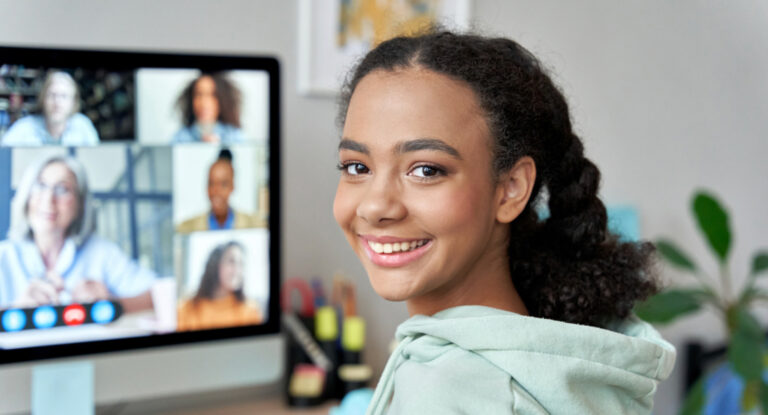 MCM Summer Youth Media Camp
Students ages 12+ will be guided by our industry professionals and MSDE certified educators to produce their passion projects. Teens will become masters of web series development, field reporting, video editing, and more. Not only will your teen become a media pro, but they'll also build teamwork, leadership and interpersonal skills.
Learn More
Sign Up