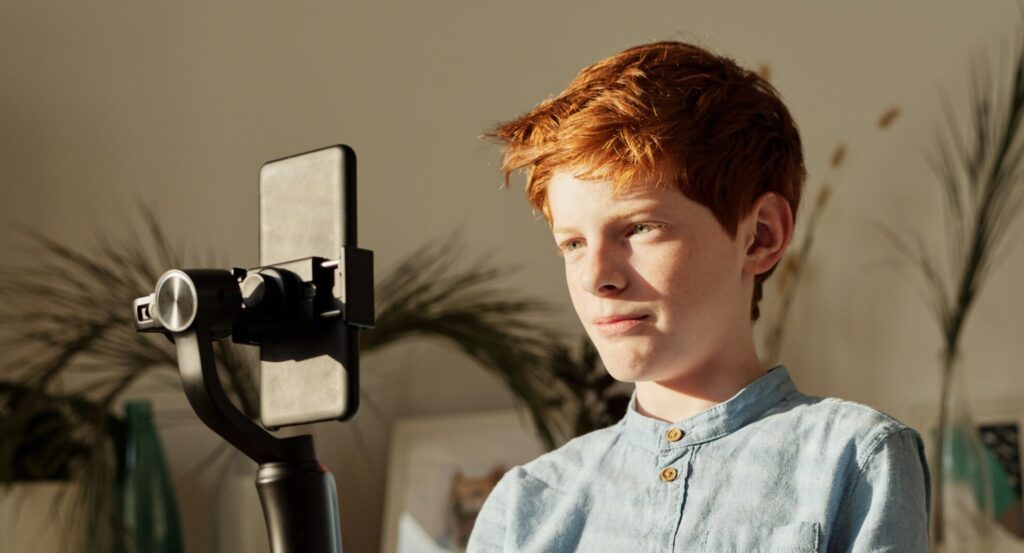 MCM Youth Media Academy
The MCM Youth Media Academy is a program that offers media instruction and leadership training to youth aged 11-17 years-old. Taught by Montgomery Community Media professionals, using an Advancing Youth Development (AYD) framework, MCM Youth Media Academy is designed to engage youth in quality media instruction tailored to their age group. They will be introduced to terminology used in media production, stages of production, and the functions that happen during each phase, genres of media including Public Service Announcements and interview-formatted shows, storyboarding and scripting and more. Students will learn how to produce podcasts, shoot video, and edit media. MCM Youth Media Academy participants engage in media training that revolves around developing media content, producing show ideas, shooting and editing footage. Youth work on producing the youth-hosted show ArtsEnPower which airs on cable-access television channel 21.
Summer 2022 Youth Media Academy
The summer academy will take place at Silver Spring Media Lab on Monday – Friday, July 11 – August 5 from 11 a.m. to 1 p.m.
Parents need to complete the online application here prior to the academy.

During the 2021-2022 school year, the Youth Media Academy was held at Takoma Park Middle School.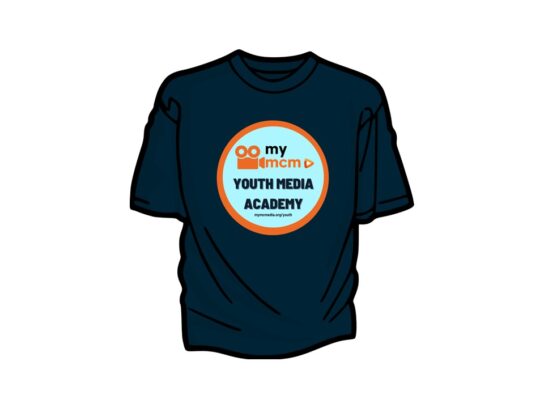 "First of all, I must say that I adore watching [my child's] growth from participating in MCM Media Academy. The program is marvelous!"
Learn More