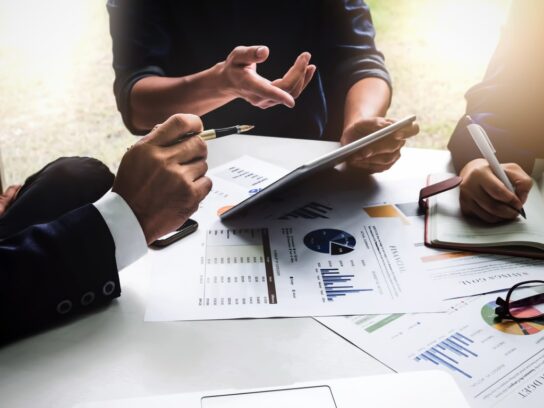 Minority-owned small businesses in Montgomery County can apply for a grant from Fiserv, Inc., a global provider of payments and financial services technology solutions.
Fiserv Back2Business program  will award a total of $50 million in grants, community support and resources, including free consulting. Businesses are eligible for $10,000 grants. The money is designed to be used for payroll, rent or lease payments, technology or equipment purchases and premise redesign.
Businesses throughout the National Capital area with revenues less than $1 million a year, were founded before Jan. 1, 2020 and have fewer than 10 employees are eligible to apply. 
"Small businesses are the backbone of our communities and the lifeblood of our economies, and nowhere is that better understood than in our nation's capital," Neil Wilcox, head of Corporate Social Responsibility at Fiserv wrote in a news release. "Fiserv is committed to providing the resources that small business owners need as they continue to regain their footing during these challenging times."