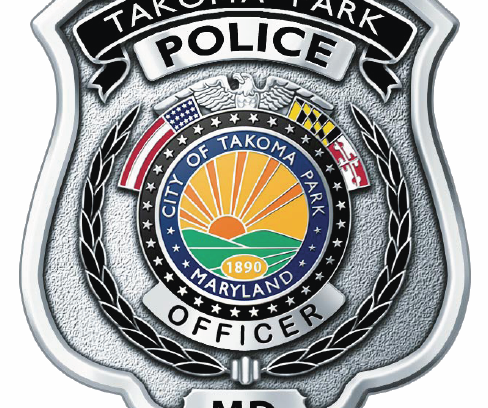 Two male juveniles were charged with stealing a car and several traffic offenses. according to Takoma Park Police.
Takoma Park officers located a stolen auto in the 6700 block of Gude Avenue that had been reported missing by Rockville City Police. As the Takoma Park officers approached the vehicle, the driver drove off the road and onto a tree stump.
Neither of the 15-year-olds in the car were injured. They were released to the custody of their parents.
This incident occurred in Ward 3.