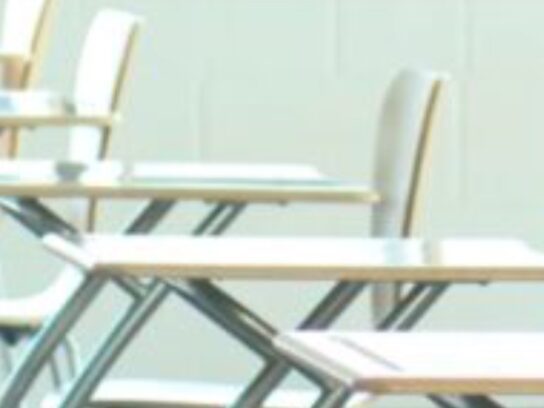 About 20,000 Montgomery County Public Schools students returned to in-person learning on Thursday.
Phase 1, Group 1.2 of the reopening of schools process consists of Specific Special Education Programs Grades four, five, six, and 12, as well as Prekindergarten. So far, about 40,000 students have returned to in-person learning at all 208 schools in the system. MCPS officials say about 100,000 students opted to remain virtual for the remainder of the school year.
"This is the second to last group that will be returning to school, the next big group we are expecting on April 19," said MCPS Communications Specialist Melissa Rivera.
MyMCM spoke with Rivera about the latest phase of returning students.