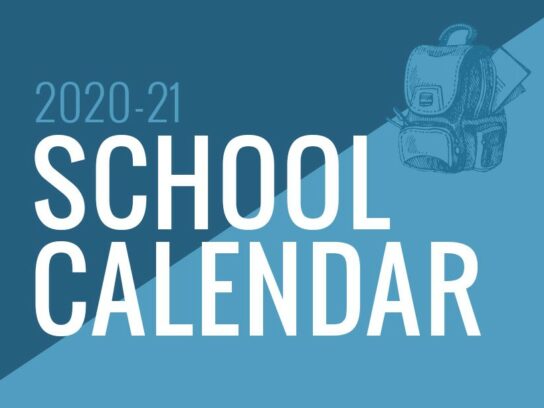 Montgomery County Public Schools (MCPS) will open before Labor Day next school year, for the first time since 2016. 
On Dec. 3, the county school board unanimously approved that in the 2020-2021 school year, classes will start on Aug. 31, 2020 and end on June 16, 2021. Labor Day will fall on Sept. 7. The new calendar includes 182 instructional days, as many as the current school year.
This school year, classes started on Sept. 3, the day after Labor Day, and ended on June 15. 
Schools will be open on Inauguration Day, which falls on Jan. 20, 2021. Superintendent Jack Smith said class instruction that day will cover the importance of the ceremony.   
A noninstructional day is scheduled for the Jewish holiday Rosh Hashanah on Sept. 28, 2020. A professional day is set for the Chinese Lunar New Year holiday on Feb. 12, 2021. Another professional day is given to the Muslim holiday Eid-al-Fitr on May 13, 2021. 
Spring break will be 10 days long as many as last year. 
Two MCPS schools will follow their innovative calendars from the current year. At Arcola and Roscoe Nix Elementary Schools, classes start on July 6, 2020 and end on June 14, 2021. 
In 2016, Gov. Larry Hogan signed an executive order that required all Maryland public schools to open after Labor Day. He cited a 2013 study that found that starting schools after Labor Day could generate over $70 million in direct economic revenue for the state. Hogan believes his calendar gives families more time to spend together during the summer, and said a nonpartisan task force found no strong evidence that education would be negatively impacted. 
In March, the Maryland House of Delegates overturned the governor's veto of a bill that lets school districts decide their own calendars.