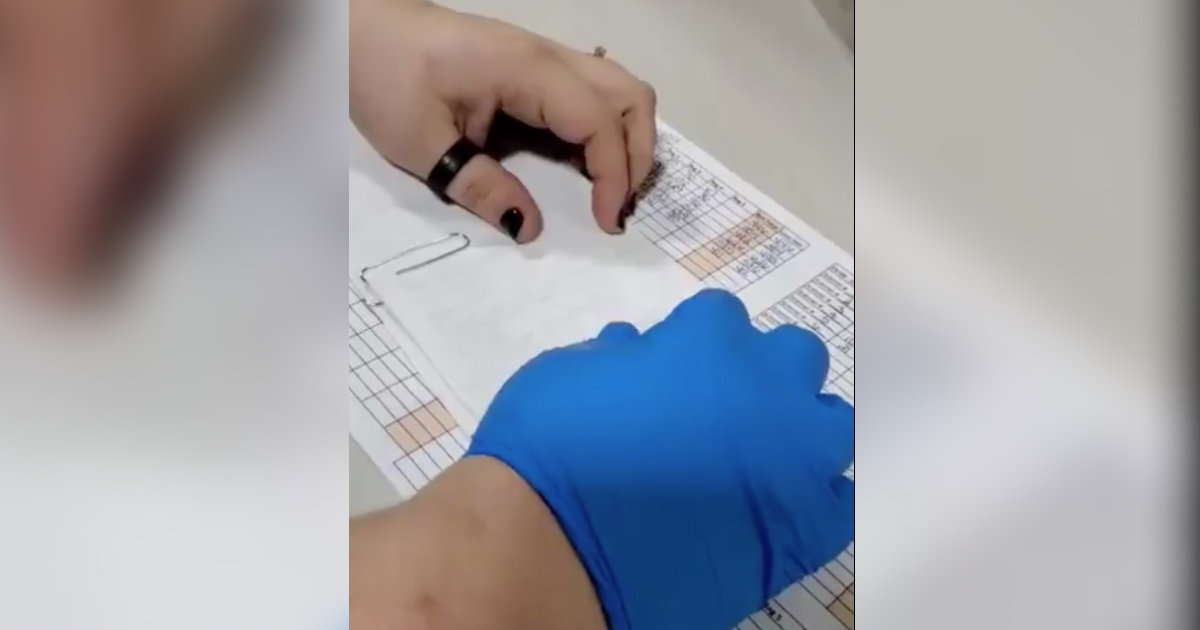 Monday's Results Certification Officially Wraps Up 2020 General Election
The Montgomery County Board of Elections counted the last batch of ballots last week, and the next step was the audit and certification process, which recently wrapped up.
According to officials, the procedure included hand counting and matching every signed Voter Authority Card submitted during early voting and election day. Certification of results for the 2020 General Election will be announced on Monday at 5:00 p.m.  Click here to view the agenda. View it via live-stream here.
ATTENTION VOTERS: Certification of Results for the 2020 General Election. TODAY @ 5PM.

Live-stream portal: https://t.co/e2dlbdGOza

Agenda: https://t.co/MsFIOgYmcj#MoCoSecuringYourVote2020 #YourHealthYourVoiceYourVote pic.twitter.com/HYyRamrD0O

— MontgomeryMDVotes (@777Vote) November 30, 2020
DID U KNOW? @md_sbe audit & certification includes hand counting & matching "EVERY" signed Voter Authority Card (VAC) submitted during Early Voting (128,717) & on Election Day (40,466) w/ ballots cast in the scanning unit.#MoCoSecuringYourVote2020 #HaveABlessedThanksgiving2020 pic.twitter.com/m9m6NZgKmZ

— MontgomeryMDVotes (@777Vote) November 25, 2020
THE END (Next comes audit & certification)! / ¡FIN (Luego viene la auditoría y la certificación)!#MoCoSecuringYourVote2020 #LaJuntaAsegurandoSuVoto pic.twitter.com/jh7YLGUJNG

— MontgomeryMDVotes (@777Vote) November 24, 2020