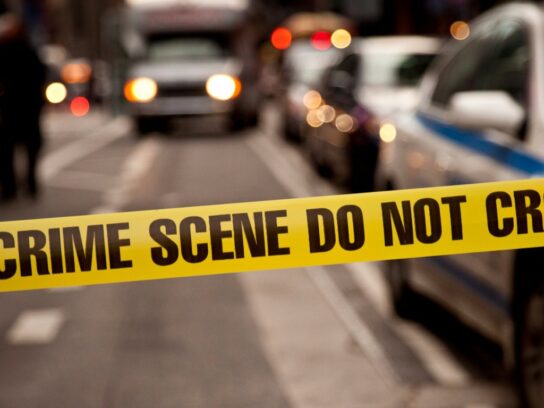 A 29-year-old man died Thursday night in a fatal car crash on Woodfield Road in the Laytonsville area.
Police identified Edvin Agripin Sanchez-Martinez of Clarksburg on Friday as the driver who was pronounced dead on the scene from the two-car collision. Detectives from the Montgomery County Police Department are still investigating the cause of the accident.
Sanchez-Martinez was driving north on Woodfield Road in a Nissan Versa when he crossed the double yellow line and was struck by an Audi Q7 traveling southbound.
The driver of the Audi was identified as Christopher Thomas Yorro, 47, of Monrovia. Yorro was transported to the hospital with non-life threatening injuries.
Police say that the crash happened minutes before 7:00 p.m. near the intersection at Deanna Drive. Montgomery County did not provide any updates regarding the collision over the weekend as their investigation continues.
Detectives Investigate Fatal Collision in Laytonsville Areahttps://t.co/nPiTMd1EvK https://t.co/ao1Cqv48vm

— Montgomery County Department of Police (@mcpnews) June 12, 2020