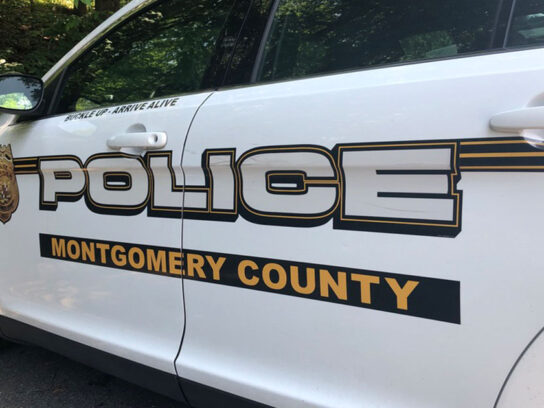 Three juveniles who had fled the Regional Institute for Children and Adolescents in Rockville were arrested for their alleged part in a carjacking in Rockville, according to Montgomery County Police.
On July 8 at 1:30 p.m., police responded to a report of a carjacking in the 14800 block of Physicians Lane in Rockville. An adult male was sitting in his parked silver Honda CRV when a suspect approached him and implied he had a weapon, police said.
As the police officers were working on the incident, they received a report of three runaways from the juvenile facility, which is located about one mile from where the carjacking took place.
Several hours later, at 8 p.m., police located the stolen vehicle parked on Southview Drive in Oxon Hill and saw the suspects nearby. The suspects were stopped and determined to be the ones who had fled the facility. They were arrested and charged with carjacking, according to police.
The three suspects were returned to the county's Department of Juvenile Services.
Three juveniles have been arrested and charged with a Rockville carjacking. All three had been committed to the Regional Institute for Children and Adolescents (RICA) and left the facility without authorization.  https://t.co/lkD2z3orPA#Arrest #MCPD

— Montgomery County Department of Police (@mcpnews) July 8, 2022