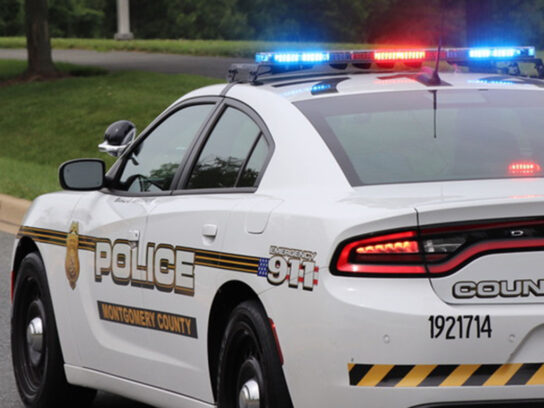 Five men have been arrested in connection with the May 26 homicide of Francisco Anton Medrano-Campos.
Detectives from the Montgomery County Department of Police's Major Crimes Division arrested:
* Carlos Andres Orellana, 21, of the 2200 block of Greenery Lane in Silver Spring
* Daniel E. Huezo Landaverde, 19, of the 12300 block of Bush Drive in Silver Spring
* Oscar Effrain Zavala-Urrea, 19, of the 3400 block of Hampton Hollow Drive in Silver Spring
* Romeo Almengor Oxlaj-Lopez, 20, of the 2300 block of Glenallen Avenue in Silver Spring
* Victor Alfonso Cruz-Orellana, of the 2700 block of Randolph Road in Silver Spring
Each man is charged with one count of first degree murder.
According to police, on Tuesday, May 26 at 7:00 a.m., officers from the 4th District went to a shooting that had just occurred in the 2300 block of Glenmont Circle in Wheaton.
When they arrived at the scene, officers discovered Medrano-Campos, 29, suffering from gunshot wounds. They conducted lifesaving efforts, but Medrano-Campos died at the scene.
The men were arrested June 5 and are being held without bond.
Anyone with additional information regarding Medrano-Campos' homicide is asked to contact the Major Crimes Division at 240-773-5070.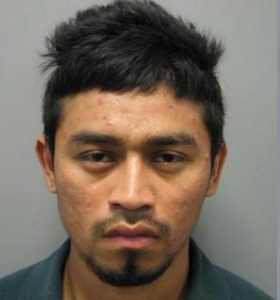 Carlos Andres Orellana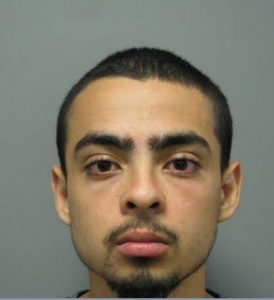 Daniel E. Huezo Landaverde

Oscar Effrain Zavala-Urrea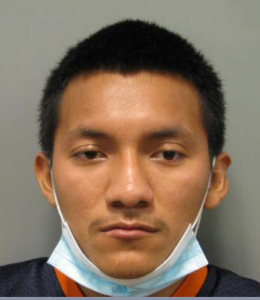 Romeo Almengor Oxlaj-Lopez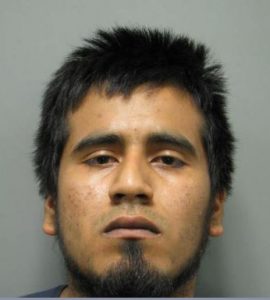 Victor Alfonso Cruz-Orellana