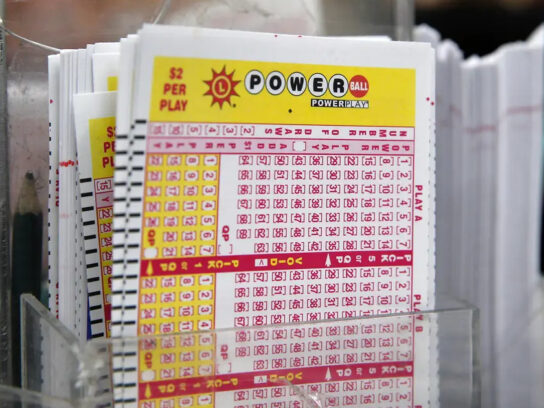 Numbers don't lie and after today's largest Powerball prize ever announcement, it looks like most Marylanders will be headed back to work tomorrow. For one lucky Catonsville winner, that decision might be up in the air. A ticket bought at One Mile Liquor on National Pike won $1 million. If you bought a ticket there, you should check it.
There were eight other lucky lottery players in Maryland. They all won third-tier prizes of $50,000 each, although one player chose the Power Play option and doubled their money. One $50,000 ticket was sold at the Check Cash Depot on Piney Branch Road in Silver Spring.
If those winners decide to show up for work tomorrow, they will probably be smiling.