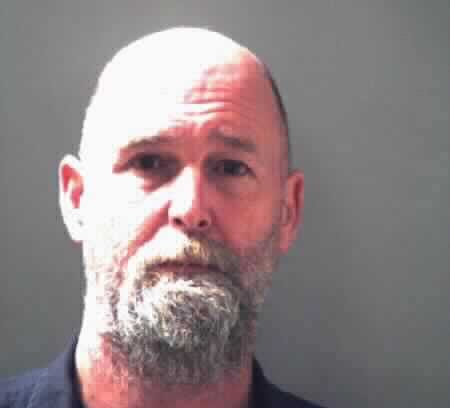 Todd Immel, 51, from Mount Airy was arrested on Jan. 19 after sending sexually explicit messages to a Vice and Intelligence Unit (V&I) detective posing as a 15-year-old girl.
V&I detectives arrested Immel at the 700 block of Rockville Pike, where he and the "girl" planned to meet after he had asked to engage in sexual activities.
Montgomery County Police Department detectives have charged Immel with sexual solicitation of a minor.
He is currently being held without bond at the Montgomery County Central Processing Unit.
Detectives urge anyone with additional information to contact the V&I Unit at 240-773-5958 or contact Crime Solvers of Montgomery County at 1-866-411-8477. They believe there may be additional victims.