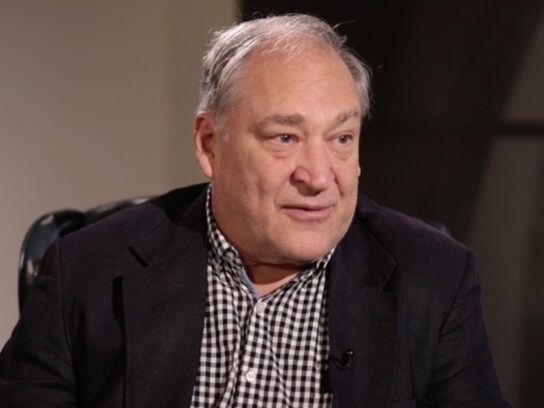 County Executive Marc Elrich used his executive powers on Friday to veto the appointment of Rockville resident James Hedrick to the Montgomery County Planning Board.
Hedrick, a Federal Housing Finance Agency financial analyst, was appointed on Feb. 28 in an 8-3 vote. He also has experience working with organizations as an advocate for affordable housing and improved public transit.
In a memorandum sent to the Montgomery County Council and Council President Evan Glass on Friday, March 24, Elrich expressed his disapproval of Hedrick's appointment. After interviewing Hedrick, Elrich said it was clear Hedrick did not want to recognize the experiences and opinions of others when working together in the planning process.
"Instead, his comments to me, as well as on social media, demonstrate an ideological close-mindedness as well as a disdain for those whose views do not comport with his," the memo read.
Elrich added that Hedrick did not seem to have a full understanding of the county's master plan process, which is an essential part of the board's responsibilities and policy discussion.
Amidst a buildup of controversy and investigations, the council made a vote of no confidence last October causing all members of the planning board to resign. The new appointments offer a chance to rebuild the board's reputation, yet Elrich said Hedrick would preserve the previous "toxic atmosphere."
"We need Planning Board members with good judgment who are open-minded, constructive, and, above all, interested in hearing from all sides in a fair and transparent process before they have reached a decision. Mr. Hedrick does not meet those standards," Elrich wrote.
Council President Evan Glass released a statement Friday evening sharing his disappointment with Elrich's decision.
The veto will be considered by the council during its meeting on March 28. To override it, nine councilmembers would need to vote in support of Hedrick.
My statement on County Executive Elrich's disapproval of Planning Board appointee James Hedrick pic.twitter.com/NhgX3gcF0l

— Councilmember Evan Glass (@CMEvanGlass) March 24, 2023