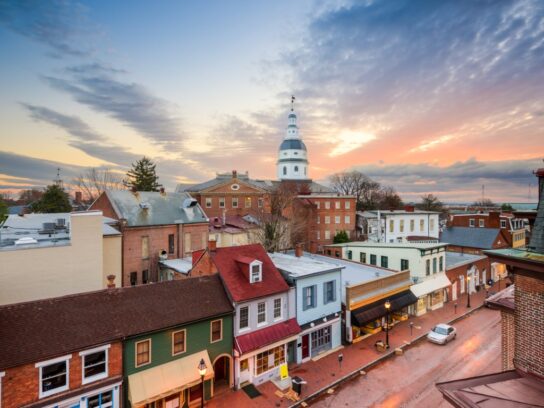 The Montgomery County Delegation in Annapolis submitted 27 pieces of legislation for the 2022 session of the Maryland General Assembly. It covers topics like police and traffic enforcement, the Board of Education, and voting. Interested residents can use each bill's link to get more information, links to sign up to testify, and to track the legislation.
Here are some of the bills that we are tracking:
Police and Traffic Enforcement
MC 2-22: Requiring certain enforcement officers of Montgomery County to use body-worn cameras on or before July 2025.
MC 3-22: Constructing a median divider at certain locations where more than 1,000 citations are issued over a 12 month period for violations recorded by school bus monitoring, paid for by the fines collected by the citations.
MC 18-22: Giving the Montgomery County Department of Transportation the responsibility to implement automated traffic enforcement programs in the county instead of local law enforcement agencies.
MC 22-22: Requiring placement and use of at least one speed monitoring system between each exit ramp on Maryland Route 200 by Oct. 2022.
Montgomery County Board of Education
MC 4-22: Requiring members of the Montgomery County Board of Education who have to live in a specific board of education district to be elected by voters who live in that district and members who are not required to live in a district to be elected by voters from the entire county.
MC 5-22: Increasing the scholarship amount for the Student Member on the Montgomery County Board of Education.
MC 16-22: Adding an additional at-large member to the Montgomery County Board of Education, increasing the membership to eight not counting the student member.
MC 19-22: Changing the boundaries of the Montgomery County Board of Education districts.
Voting
MC 13-22: Authorizing the Montgomery County Council to adopt a ranked-choice voting method for certain local offices.
MC 20-22: Allowing voters who are not registered with a political party to change their affiliation on election day in order to vote in that party's primary election.