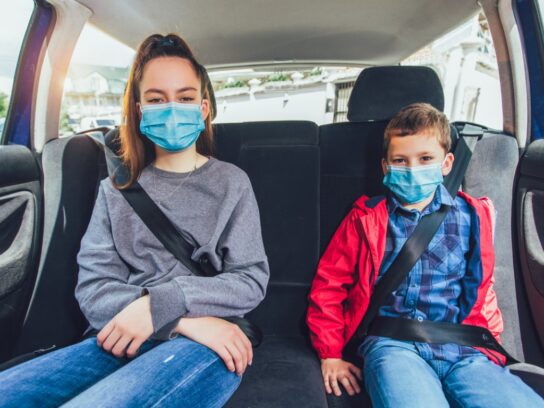 Findings from a new AAA travel poll revealed Maryland residents are 40% more likely to travel this summer than last, according to a statement this week.
Despite rising gas prices, one-fourth of Marylanders say this will be their first significant travel plans for the summer since the pandemic began, according to AAA.
"The results of this new AAA Travel poll indicate that COVID concerns have eased dramatically and the majority of Maryland residents are making plans to get away despite gas prices," spokesperson for AAA Mid-Atlantic Ragina Ali said in a statement. "While domestic travel will dominate, it is interesting to note the number of people making plans to travel internationally, as well. That's something we have not seen since 2019."
New AAA Travel poll finds 45% of Maryland residents planning multiple trips this summer! How about you? #travel #roadtrip https://t.co/jVLTG24GVG pic.twitter.com/IcxVrUpgZB

— AAA Mid-Atl MD News (@AAAMDNews) April 19, 2022
The poll found that 40% of Maryland residents planning to travel are doing so because their concerns regarding coronavirus have eased. In addition, over 20% of Maryland residents traveling this summer are planning to go to another country, according to AAA.