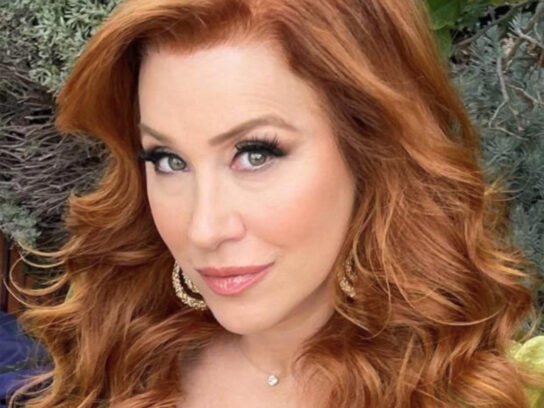 Montgomery Blair High School alum Lisa Ann Walter, one of the stars of the popular and critically acclaimed ABC comedy "Abbott Elementary," is coming home again.
Walter was the honorary marshal for the Cherry Blossom parade in Washington. D.C. earlier this year. This time, amid a writers and actors strike in Hollywood, she's coming back home to do something near and dear to her — stand-up comedy — at the Bethesda Theater (formerly known as the Bethesda Jazz and Blues Club) Sunday.
Walter has been very involved with the actors strike as a negotiator. She told MCM what's at stake during she calls the "hot labor summer":
"Raising our pay to keep up with the rate of inflation…people on streaming shows have to drive Uber to pay their bills…people are going broke…pay people what they deserve just like the auto workers are saying."
"AI is the big, existential threat…it's corporate greed. How can we eliminate the humans that make it…you're literally asking people to give up their job and their livelihood…They (companies) are making good money and they. say "we didn't make any money." Every production since the dawn of time says "we didn't make any money" but they do."
"Every human being can understand health and pension, right?.Before the last time we struck, actors didn't have a pension. They didn't have healthcare. So that was the last time we went out together in 1960 to say "hey, how about if we don't die on the curb or the gutter."  We need a little protection. And they have not raised the contribution rates from the employer since 1982. 41 years…We just  have to get a fair deal and it may take until the end of the year."
Tickets for the 6 p.m. and 8:30 p.m. shows and meet and greets are available at https://bethesdatheater.com/.