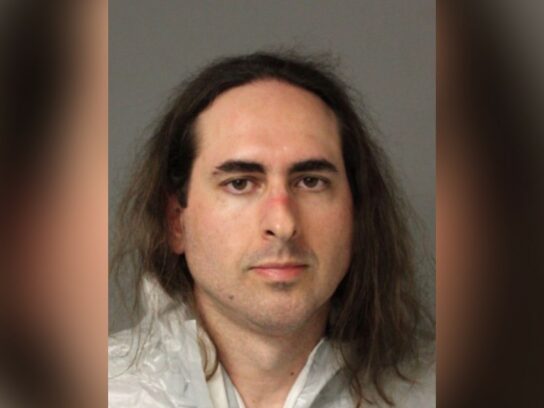 Defense attorneys for Jarrod Ramos, the man charged in the mass slaying of staffers at an Annapolis newspaper, announced Monday that Ramos would plead guilty, but not criminally responsible, news organizations reported.
#Annapolis Shooting Update: suspect in custody is identified as Jarrod Ramos DOB: 12/21/79 of Laurel, Maryland. pic.twitter.com/TwaZHFXy6X

— Anne Arundel Police (@AACOPD) June 29, 2018
Ramos was accused of killing Gerald Fischman, Rob Hiaasen, John McNamara, Rebecca Smith and Wendi Winters inside the Capital Gazette newsroom on June 28, 2018.
The man reportedly had a long-standing beef with the newspaper.
Jury selection was set to begin Wednesday. With the guilty plea, Ramos avoids the portion of the trial that would determine his guilt. Now a jury must decide whether he was criminally responsible for the killings, news outlets said.
The deaths shook newsrooms around the globe. Gov. Larry Hogan proclaimed June 28 as Freedom of the Press Day.