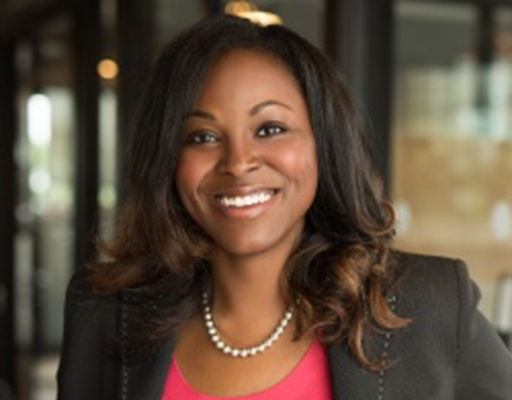 Adventure Theatre will celebrate Women's History Month Sunday during their StoryTime series. Dannielle Hutchinson is the host for Sunday's StoryTime and will be joined by attorney and author Jessica Childress. They will present Childress' book series about an 11-year-old lawyer named Juris P. Prudence.
The book series stars Juris P. Prudence ("J.P.") and her best friends, Sofia "Sofie" Flores-Ramirez, Isabel "Izzy" Carrington, and Madeline "Maddy" Rosenfeld. The friends all became lawyers at an early age. J.P. forms the law firm of J.P. Prudence & Associates with the intent to change the law for kids.
Childress is an attorney with a bachelor's and a law degree from the University of Virginia. She is the managing attorney of the Childress Firm PLLC based in Washington, D.C.
Tune in on Sunday, March 28 at 2 p.m. for the StoryTime on Adventure Theatre's Facebook page.