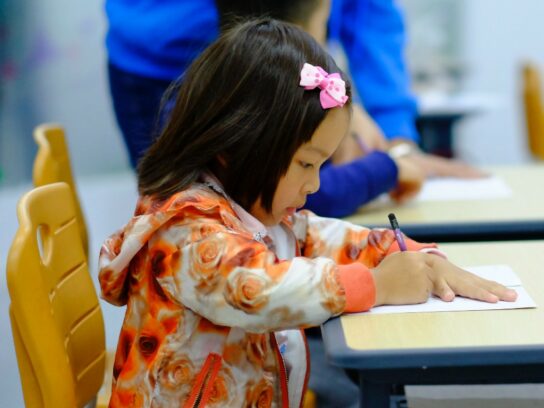 Montgomery County Public Schools (MCPS) begins the school year on Aug. 31 with virtual-only classes for more than 166,000 students. 
However, child care providers, who are already registered within the school system, will use MCPS classrooms to provide their services and support students who enroll in the program. Students enrolled in these programs known as "distance learning hubs" are expected to come to school with their computer, attend virtual instruction, and receive support from child care providers. 
Melissa Rivera, a spokeswoman for MCPS, told MyMCMedia that these providers already have a contract with the schools and are renting the space.