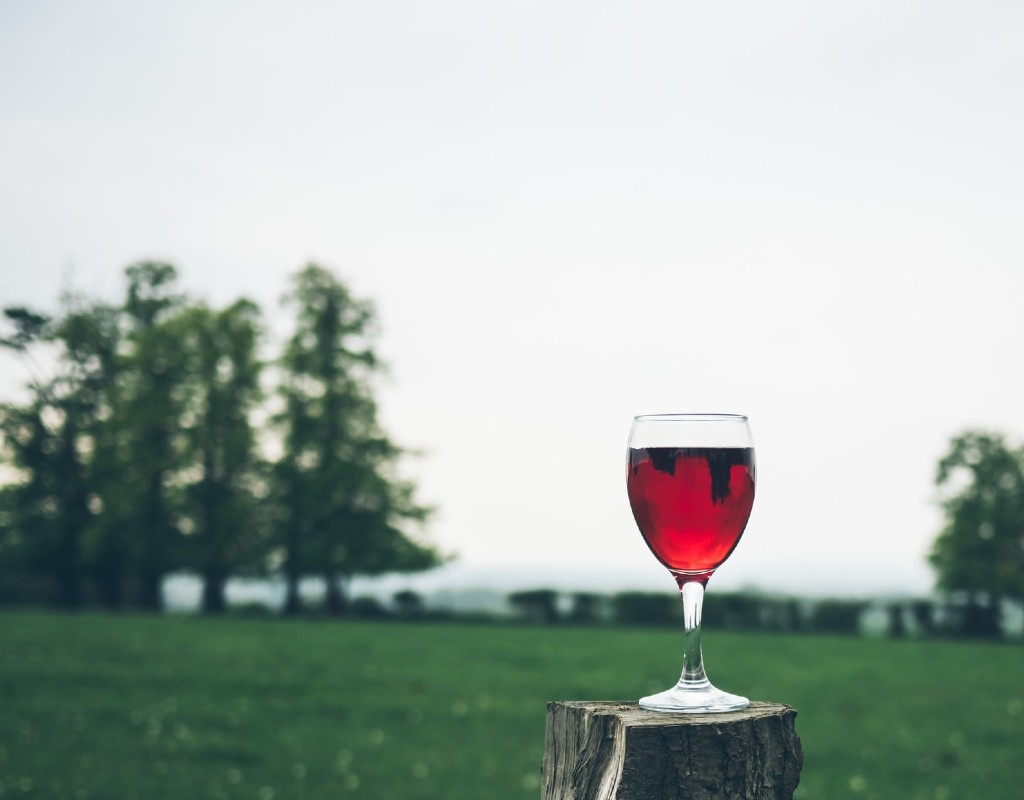 Alcohol in County Parks No Longer Permitted as of July 1
Anyone who has enjoyed a glass of wine, beer or a cocktail at local parks during the pandemic will have to find something else to wash down their meal.
As of July 1, Montgomery Parks will no longer allow alcohol consumption without a permit in the 13 parks that have been participating in the Picnic in the Park program. The program's demise was made in response to Maryland ending its COVID-19 State of Emergency as of July 1. During the pandemic, alcohol delivery and take-out from food and beverage establishments to outdoor parks was permitted.
Picnic in the Park began in August of 2020 in partnerships with Visit Montgomery's MoCo Eats Initiative to help area restaurants that were suffering financially during the pandemic. Parks included in the program were Acorn Urban Park, Carroll Knolls Local Park, Ellsworth Urban Park, Elm Street Urban Park, Flower Avenue Urban Park, Germantown Town Center Urban Park, Jesup Blair Urban Park, Norwood Local Park, Olney Manor Recreational Park, Takoma Urban Park, Wall Local Park, Wheaton Local Park and Wheaton Regional Park.
According to Mike Riley, director of Montgomery Parks, there were no alcohol-related incidents at any of the parks involved with the program.
"As we begin to return to normal, we are suspending the pilot program allowing alcohol in the parks," Riley wrote in a news release. "We were happy that parks were able to play a role in supporting local businesses and provide a safe outlet for social interaction," he said.
Councilmember Hans Riemer tweeted that Montgomery Parks is committed to the program and is seeking a way to continue.
And Councilmember Evan Glass tweeted, "I'll buy a beer for the Maryland state lawmaker who introduces legislation that allow[s] us to modernize our parks system."
It was apparently based in the state powers granted by the Gov's declaration of emergency. Parks is strongly committed to the program and researching options now.

— Hans Riemer (@hansriemer) June 30, 2021