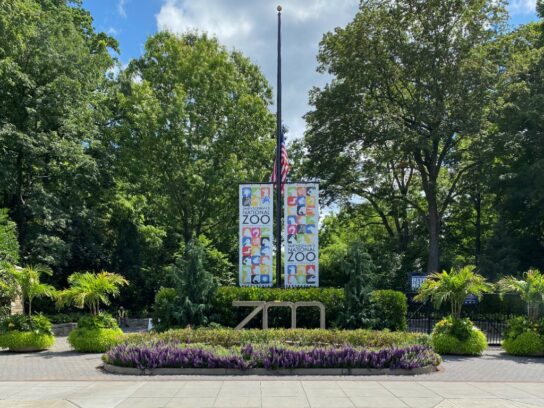 The Smithsonian Institution will close all its museums and the National Zoo to the public starting Monday, Nov. 23. No reopening date has been announced.
The decision for a temporary closure was based on the national and regional rise in Covid-19 cases, according to an official statement. Eight Smithsonian facilities in the D.C. area will be impacted after being reopened to the public earlier in the fall.
The institution expressed that its top priority is to protect the safety of its visitors and staff. "We will use this time to reassess, monitor and explore additional risk-mitigation measures. We are closely monitoring guidance from local governments, public health officials and the Centers for Disease Control and Prevention," officials said.
Due to rising regional and national cases related to the COVID-19 pandemic, all Smithsonian museums, including the National Zoo, will temporarily close to the public starting Monday, Nov. 23. We are not announcing a reopening date at this time. https://t.co/9XewKNQ2HC

— Smithsonian (@smithsonian) November 19, 2020
For more updates, visit their website.