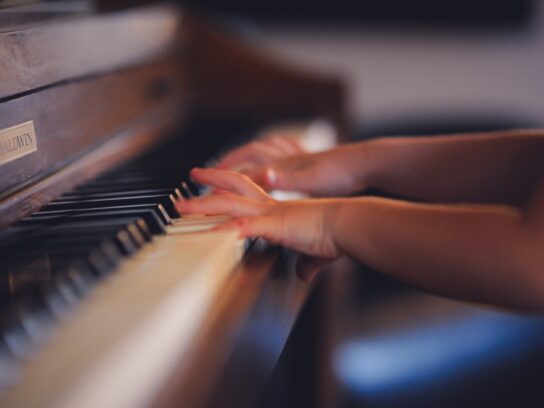 Due to the recent spike in COVID-19 cases, the 19th annual Young Artist Award Competition will return to a virtual format. The Young Artist Awards aim to enrich the experiences of musicians ages 12-18. The application deadline for the competition, hosted by the City of Gaithersburg in association with the Kentlands Community Foundation, has been extended to Jan. 22. The competition will now be in a conservatory style with no individual instrument categories, according to a city press release.
All auditions should be submitted on video and performances should not exceed 10 minutes. The video submissions cannot be altered or edited, including audio or visual changes.
The submission files need to be in MP4 or AVI format and must be accompanied by a PDF copy of the sheet music for each piece. A full list of the submission instructions can be read in this City of Gaithersburg document.
The annual competition is juried with participants receiving written feedback from the jurors. Top prize winners will be featured in a concert. Young musicians between the ages of 12 and 18 are encouraged to apply.
First, second, third, and honorable mention prizes may be awarded. Applicants do not need to live in the City of Gaithersburg to enter. The virtual Young Artist Award Concert will be streamed for free on Vimeo on Feb. 4 at 7:30 p.m.
The 2022 Young Artist Award Competition also includes the 2nd Annual awarding of the Carrie McMahon Dietz Award for Excellence, according to a previous city press release. The award is presented to a City of Gaithersburg resident who participates in the competition and has the highest score of all City residents competing.
The award is given in honor of Carrie McMahon Dietz, a longtime Executive Director of the Kentlands Community Foundation and one of the founders of the Young Artist Award Competition.
To find more information, visit the Young Artist Award webpage. Any questions about the competition can be emailed to yaa@gaithersburgmd.gov or marc.wright@gaithersburgmd.gov.