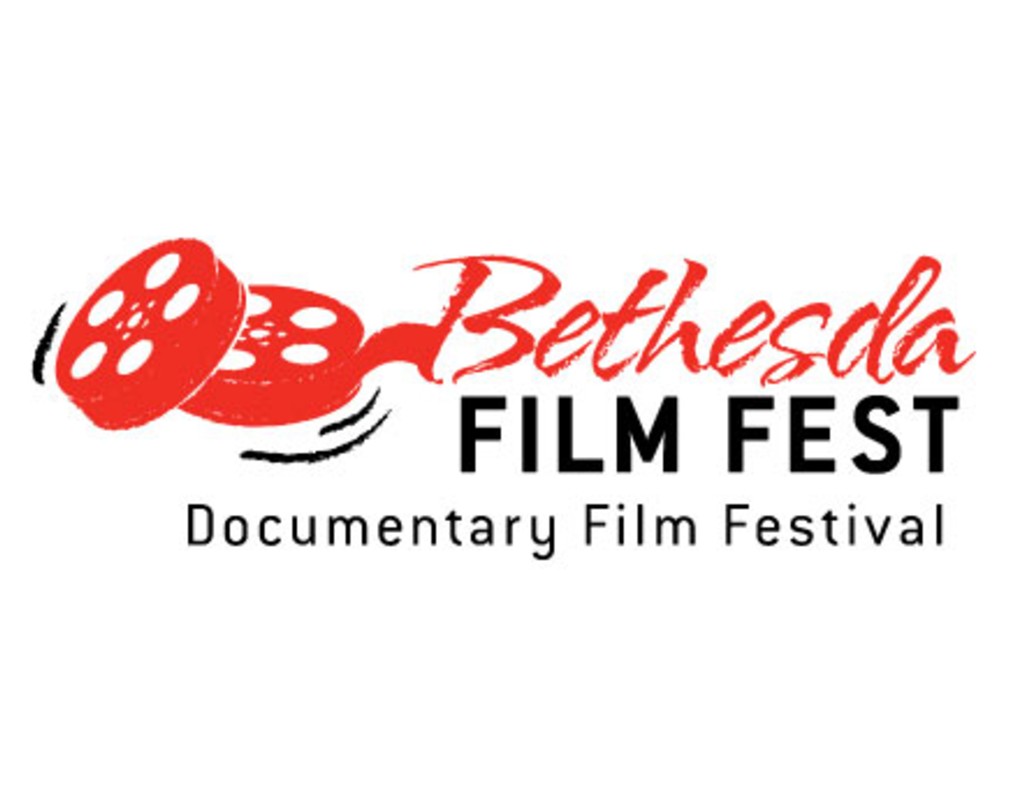 Upcoming Bethesda Film Fest Showcases Local Filmmakers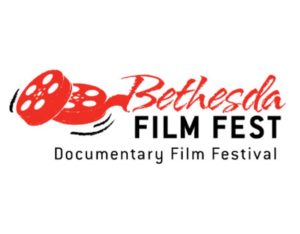 April 16 marks the 9th annual Bethesda Film Fest, a documentary film festival featuring the works of local filmmakers, uncovering stories of the DMV and beyond.
First on the lineup is Isabelle Carbonell's "A Mirror of the Earth." Carbonell is an award-winning documentary filmmaker from Rockville. Her film's subject is a small mining town in Southern Spain riddled with cancer from open-pit mining and tells "the larger story of capitalism's cumulative effects on an environment over time."
Next on the list is "The Good Candidate" by 5Doc Productions, a collective of seven filmmakers who started the film as their final project for the 2020 George Washington Institute of Documentary Filmmaking. The short documentary follows the 2020 Virginia Republican Primary election and its aftermath.
Amy Oden, Emmy Award-winning producer and director from Baltimore, will be showcasing her film "Lipstick and Leather," an exploration of the "alt-drag" community in Washington, D.C., and their influence across the East coast.
"Squeegee" by Khalid Ali of Baltimore follows the story of the "squeegee boys" of Baltimore, known for washing the windshields of stopped cars at the city's intersections.
"West Virginia — COVID and Hunger Collide" by Brian Boenau of Fairfax Station, Va. explores the hunger crisis taking place across the state of West Virginia.
The works of two young filmmakers, Mikayah Lee of Washington, D.C. and Pearl Sweeney of Timonium, will be featured as part of the festival's "High School Filmmaker Category."
"I hope this video encourages people across the world to come together, stand up for what you believe in, call out the racism and injustices, and do everything you can to ensure we have real change in our country," said Lee on her music video "You Think You Know Me."
Pearl Sweeney's documentary short "Shi Fu Paul" follows the life and teachings of Maryland kung fu instructor and U.S. Martial Arts Academy Ltd. co-owner Paul Jakubowski.
The festival will be held virtually and the selected films are now available for free viewing online. From 7 p.m. to 9 p.m., the festival will hold an online discussion with the featured filmmakers.