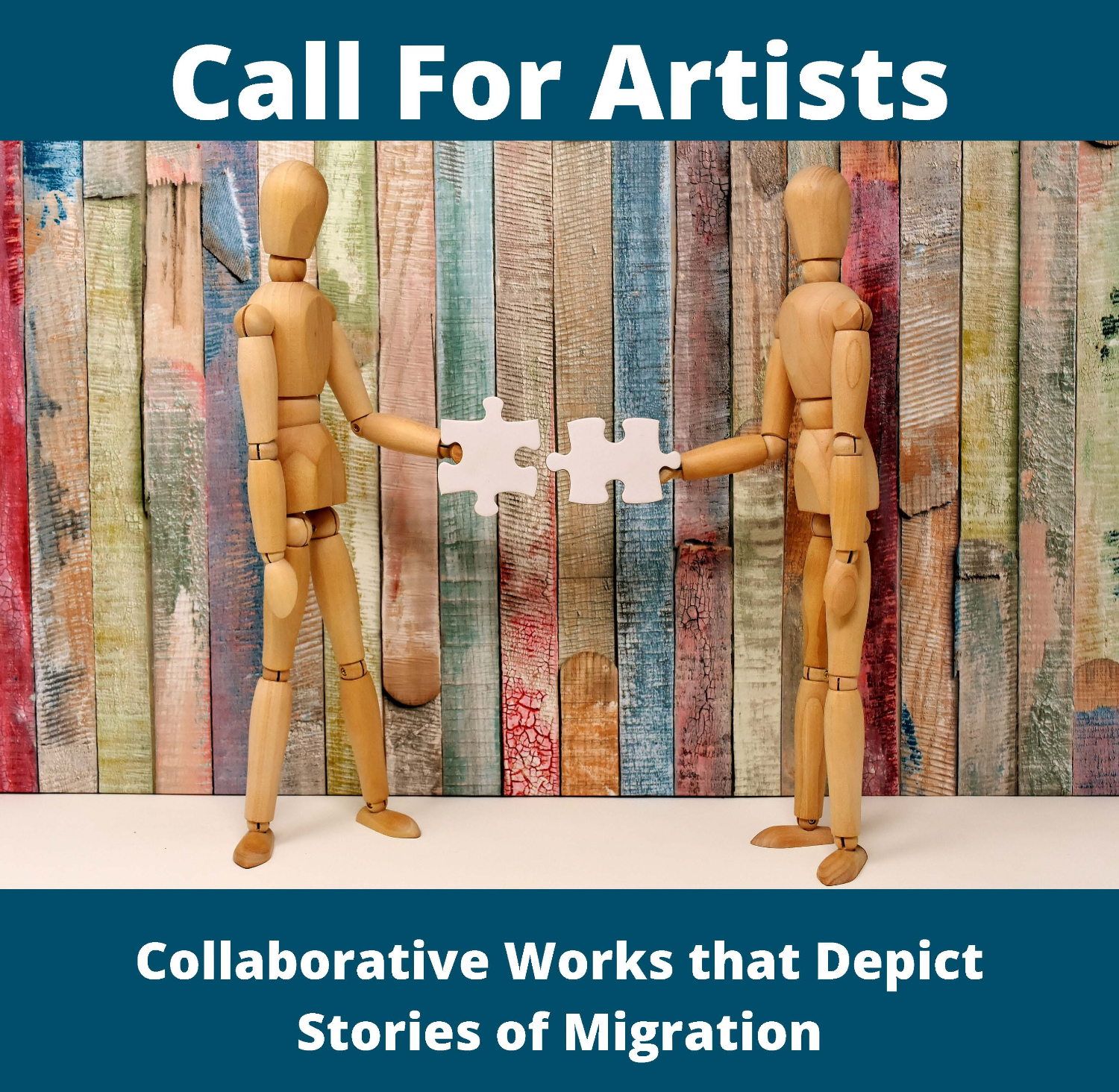 Artists Invited to Apply for Sandy Spring Museum Collaborative on Migration
Each artist will be paired with a non-artist who is a recent refugee to the DC metro area. Together the artist and non-artist will create a work of art based on the non-artist's story of migration to the United States. This collaboration will take place over the course of several months with work sessions held at Sandy Spring Museum or elsewhere.
Pending grant funding, projects will begin in January 2021 and end in May 2022. Collaborations will be scheduled throughout the course of the project. The working schedule will be decided upon by the artist and non-artist. The resulting art will be shared at Sandy Spring Museum either through exhibit, a public performance, or online depending upon the nature of the work.
Artists working in diverse mediums are encouraged to apply, including but not limited to printmaking, painting, drawing, mixed media, textiles, recycled materials, photography, collage, ceramics, sculptures, and performing arts (including theater or musical), literary arts, and digital arts.
The deadline for submission is March 15.
Learn more and submit an application online, here.