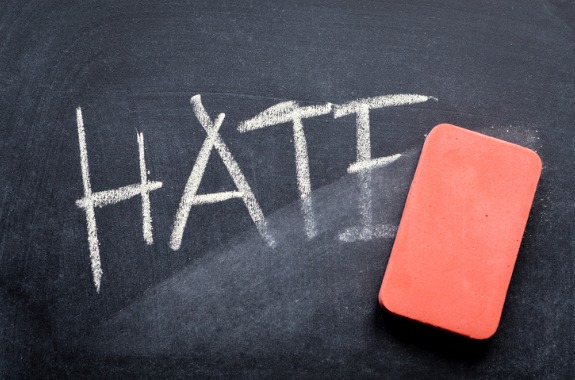 Asian Community Concerned About Their Safety During Pandemic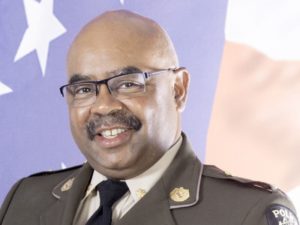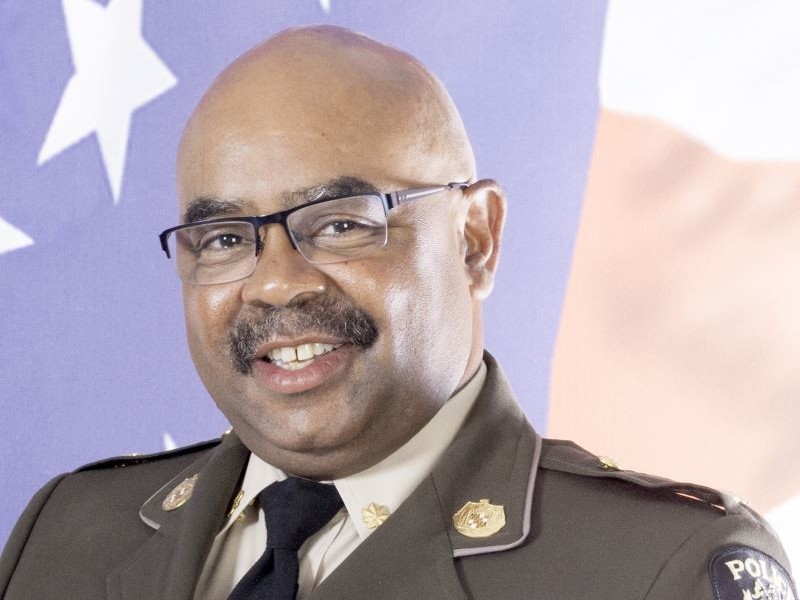 Although only two race-based incidents against Asians have been called into the Montgomery County Police Department since the start of the pandemic, members of the Asian community are on edge.
In a video conference call April 14 that only allowed 100 participants, 150 people registered to join the Montgomery County Asian Community Safety Conversation town hall.
During the 90-minute town hall, Montgomery County Police Chief Marcus Jones strove to reassure everyone on the video call that "we are fully committed to investigating every hate crime and every hate incident. We take this very seriously."
In the past three months, police have received "only two hate-based incidents toward the Asian community as a result of the COVID virus issue," he said.
"Overall, you are in a very safe community," Jones said. "Overall, crime in our community is down, but crime is still happening," he said.
He advised anyone who was confronted to "do your very best not to escalate the situation. My suggestion would be to get away as quickly as possible," he said.
"We still have to be vigilant," said Aryani Ong, senior advisor at Communities United Against Hate. She urged everyone who experiences a racial incident to call the police. That way, she noted, "we will know where the hot spots."
"We live in a political climate that sees us as foreigners, as spies, as carriers of COVID-19," Ong said. In American, "people equate the virus with Chinese food and Chinese Americans."
While Ong said the residents of Montgomery County "are not experiencing the worst of what we are hearing around the country," she does know about one woman who was heckled so badly that she fled in fear.
State Sen. Susan Lee (D-16) acknowledged that this is "very stressful time" for the Asian community, because some people believe COVID-19 is a Chinese virus.
"There is a sharp rise in racially motivated attacks against our community. Our businesses are being affected so badly all over the country," she said.
She praised Montgomery County, state and federal politicians for denouncing the hate speech, adding she hoped Gov. Larry Hogan would do so as well.
"We in Maryland will not tolerate that sort of discrimination," Lee said. "We are all in this together."
Also during the town hall, James Stowe, director of the county's Office of Human Rights, Troy Body, director of the Montgomery County Public School's Equity Initiatives Unit, and Thomas Manion, director of the county's Family Justice Center, spoke about what their offices are doing to end cultural implicit biases.