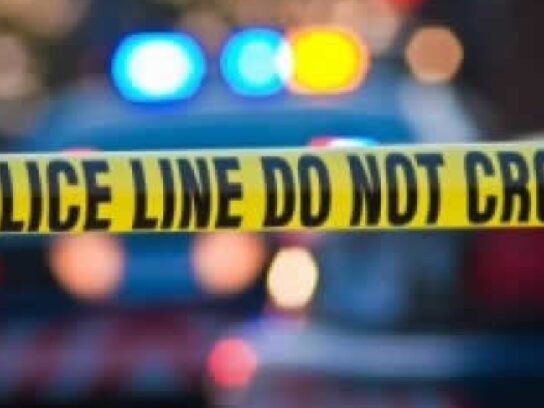 Maritza Ramirez, a 14-year employee at Marian Assisted Living in Olney, was charged with multiple counts of theft and theft scheme.
The Germantown resident is charged with one count of theft of between $100 and $1,500, two counts of theft of between $1,500 and $25,000 and two counts of theft scheme between $1,500 to $25,000.
Her preliminary hearing is set for July 5 at Montgomery County District Court in Rockville.
Montgomery County Police on March 31 went to the facility on Georgia Avenue after being alerted to a theft. The victim's family reported that while the victim had surgery and was recovering, multiple items of jewelry and a cell phone went missing.
An investigation revealed that Ramirez "had an extensive pawn history dating back to 2015," according to police. She has pawned wedding bands, diamond rings, gold pendants and gold necklaces, police said. Between September 2015 and April of this year, she pawned four wedding bands, 28 rings, 14 gold necklaces, eight pairs of earrings, 13 gold pendants, four gold bracelets and six purces, according to police.
Several of the items had inscriptions of people's name and dates.
Police searched Ramirez's home on May 24 and found some of the evidence.
Anyone who believes they may be one of her victims and has not yet been contacted by police should call 240-773-5530.
Assisted Living Employee Charged With Multiple Theftshttps://t.co/XH0XkgtNgQ#mcpnews #mcpd #theft pic.twitter.com/85guKI0Eb4

— Montgomery County Department of Police (@mcpnews) June 29, 2022