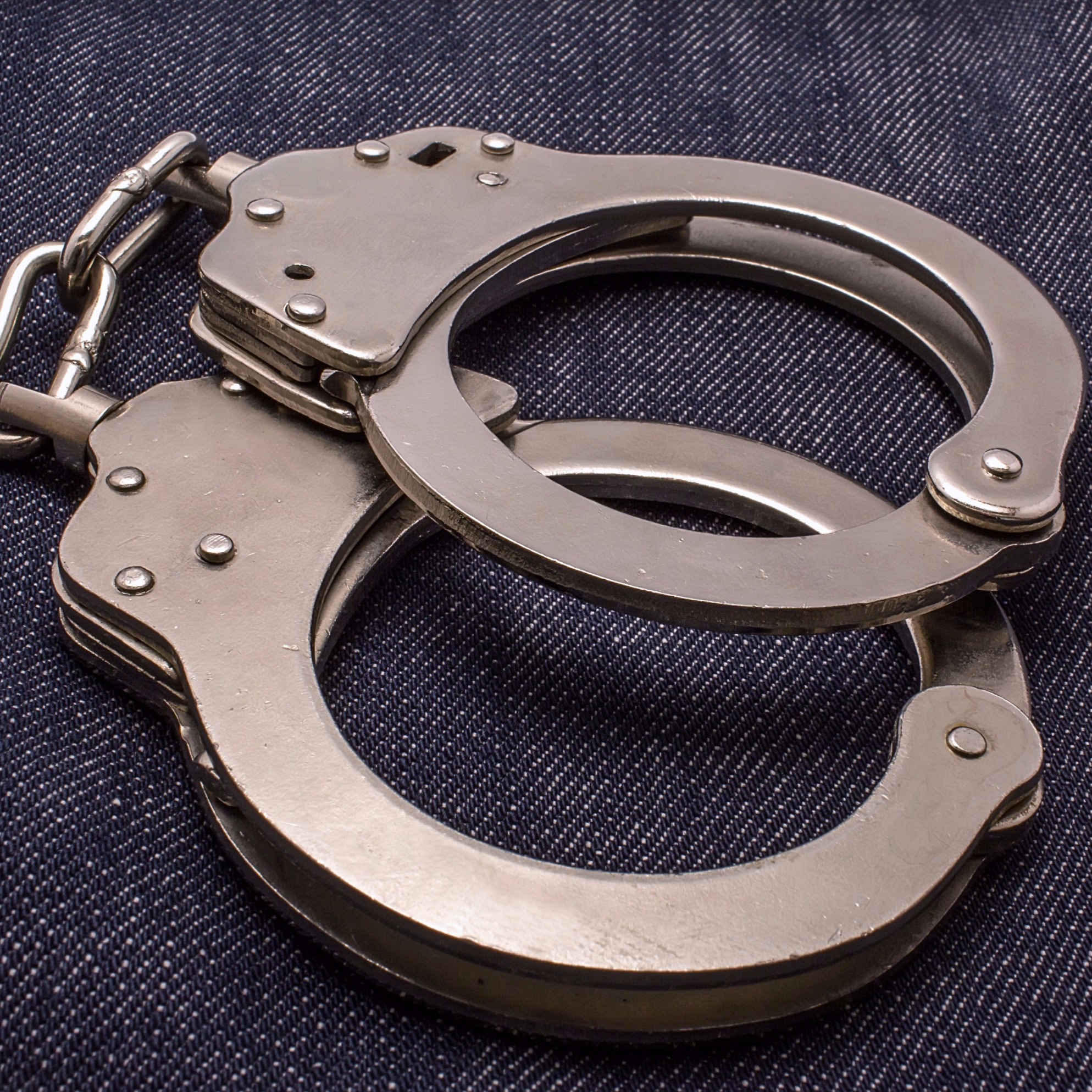 Baltimore Man Faces 10 Charges in Montgomery County Including Drugs, Attempted Carjacking
A Baltimore man faces 10 felonies and misdemeanors in connection with a Rockville drug transaction Tuesday and an early domestic violence case in Germantown, a Montgomery County police statement said.
Dante Craven, 28, is being held without bail, according to online court records. Charges include attempted carjacking, theft, resisting arrest, possession of a controlled dangerous substance with intent to distribute it, and two counts of second-degree assault of an officer.
On Tuesday, Special Assignment Team officers saw what they believed to be a drug transaction in Rockville, police said. One person in the transaction drove off, and an officer tried to stop the vehicle, but the driver fled, police said. After a short distance, the car stopped, and the driver fled on foot, police said.
An SAT officer later identified the person as Craven, police said. Officers determined that Craven was also a suspect in a domestic violence incident that occurred about two weeks before in Germantown. During that incident, Craven fled from police by jumping from a second story balcony of an apartment.
On Oct. 2, the SAT officers, based in the Rockville police district station, found Craven in Germantown. As officers tred to arrest Craven, he assaulted two police officers and fled, police said. He tried to carjack a vehicle to get away, police said.
Craven was arrested with the assistance of a K9. He was found to be in possession of a knife and appeared to be under the influence of narcotics.
In a statement, Capt. Darren Francke, commander of the Rockville police district, said SAT officers are highly trained to disrupt illegal activities that occur outside the sight of uniformed officers.
"The community should feel safer because of these police professionals," he said.