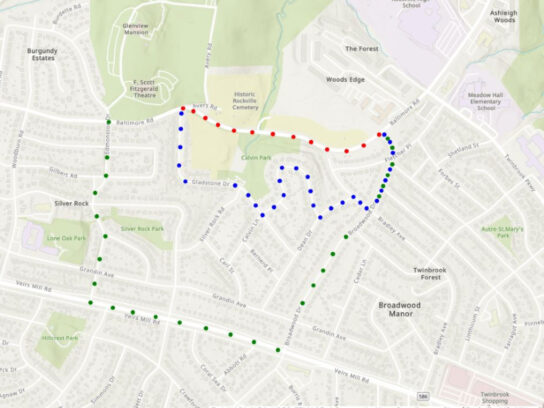 Part of Baltimore Road in Rockville will remain closed for an additional month through November due to construction delays. The closed portion is between Gladstone Drive and Broadwood Drive. Motorists can take Veirs Mill Road to get around the closure.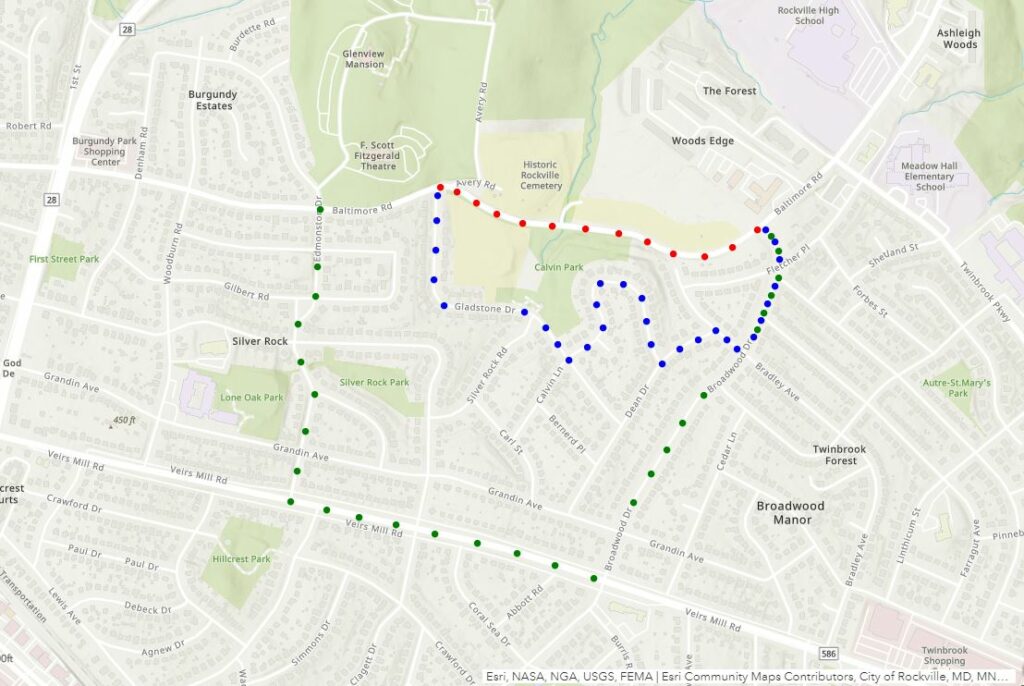 Courtesy City of Rockville
Construction for the $7.7 million project started in March of 2021 and was expected to take 18 months. However, Covid-19 caused supply-chain issues, specifically with the availability of concrete pipes.
Poor weather caused by Hurricane Ida in September also hampered workers' ability to relocate water lines. This prevented them from replacing the culvert under Baltimore Road at the stream crossing near Rockville Cemetery.
Completion of the entire project is now expected to happen next spring. The goal is to make the road safer for pedestrians by adding safety measures at several intersections, including sidewalks and creating easier access to the Rockville Metro Station.