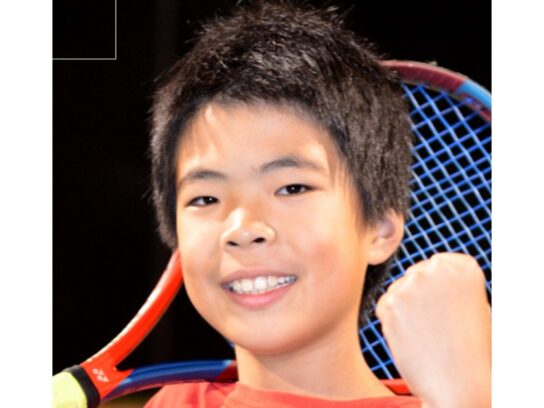 Larry Liao, a fifth grader at Cold Spring Elementary School in Potomac, is competing in the 2023 Scripps National Spelling.
He is one of 231 spellers from across the country who made it to the preliminary round of the finals, which begin May 30. The rounds will be televised on Ion television and held in person at Harbor Gaylord National Resort & Convention Center.
Liao, who is 11 years old, lives in Bethesda and loves tennis and bacon. His favorite movie is "Treasure Planet," and his favorite school subject is science. He is sponsored by The Meakem Group.
The finals will be held June 1.
Other Maryland competitors include Bella Van, 12, of Annapolis; Ayesha Syed, 14, of Baltimore; Navya Dwivedi, 12, of Columbia; Cheyenne Hensley, 13, of Frederick; Alec Gallahan, 14, of L Plata; and Evangelene Hill, 14 of Princess Anne.
Can you 🐝-lieve we're six days out from the two-night coverage of the Bee on @iontv? Tune in Wednesday, May 31, for the Semifinals and Thursday, June 1, for the Finals at 8/7c on ION. #spellingbee #BeeAChampION

Find ION in your area: https://t.co/qpe5dJLwfJ pic.twitter.com/0CUIZPn3A1

— Scripps National Spelling Bee (@ScrippsBee) May 25, 2023