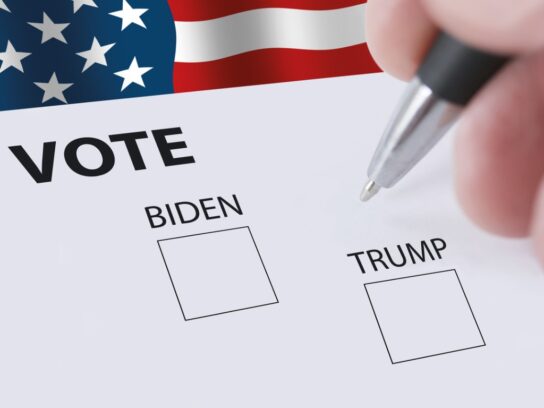 Maryland Del. David Moon released information he compiled on the number of election ballots sent out to Montgomery County residents by district as of Oct. 8. According to his information, the highest number went out to registered voters in District 16, which includes the Bethesda area. They have received 52,499 ballots – 37,322 for registered Democrats and 5,250 for Republicans and 9,877 for other parties.
After making his tabulations, Moon tweeted that "#the Bethesda region is blowing #Silver Spring out of the water!" Sounds like he's trying to turn this into a competition.
Coming in second are residents of District 15, which includes the Potomac, Germantown and Poolesville area. They received 41,722 ballots, with 26,709 for Democrats, 5,122 for Republicans and 9,877 for other.
Districts 14, 17, 18 and 19 were virtually tied. Registered voters in each of those districts received between 37,166 and 37,810 ballots. District 20, which covers the Silver Spring area where Moon is a delegate, received 34,636 ballots, of which 27,999 were for Democrats, 1,643 were for Republicans and 4,994 were by voters in other parties.
Voters in District 39 have gotten the fewest number of ballots at 28,297.
Altogether, 306,644 ballots have been sent out. Fulfilling requests for mail in ballots is an ongoing process. Many are being mailed out daily. Voters have until Tuesday, Oct. 20 to request a mail in ballot.
How many #MontgomeryCounty voters requested mail-in ballots? – If you're curious, I made a table of how many ballots were sent as of today (10/8/20). #MoCo Dems (@mcdcc) are crushing @GOPMontgomery, but the #Bethesda region is blowing #SilverSpring out of the water! #MDpolitics pic.twitter.com/V0TX0mfA6e

— David Moon (@DavidMoon2014) October 8, 2020