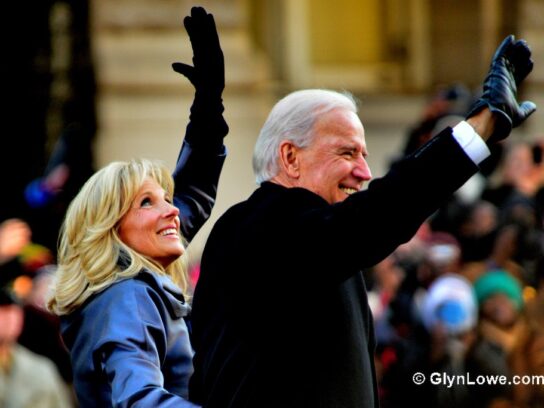 President Joe Biden and Dr. Jill Biden will visit Richard Montgomery High School next week for a grassroots event.
A notice from the Democratic National Committee said the event will run from 4:30-8 p.m. on Thursday, Aug. 25.
"There's so much at stake in the upcoming election, and it's imperative that we elect Democrats up and down the ballot in November. Join us and hear directly from Democratic leadership and special guests, and learn more about how you can do your part in electing Democrats in November," the event notice reads.