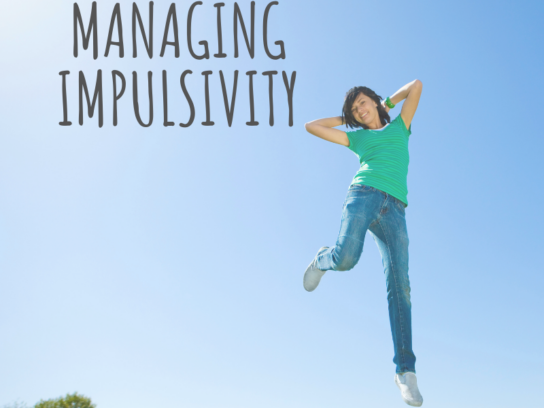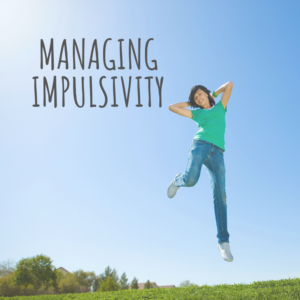 Children are naturally impulsive to some degree—this is due to the fact that the brain, specifically the prefrontal cortex, is not yet fully developed. In fact, it is not until one's mid-twenties that the prefrontal cortex reaches full development and maturation. While we educators see varying degrees of impulsivity regularly in the classroom, one main calling card of students with ADHD is a tendency to be impulsive to a larger degree and/or more frequently. As we slowly transition back into classrooms for in-person instruction, children will undoubtedly and understandably be excited and eager to interact. However, it will be just as important as ever to set expectations and utilize strategies that help students monitor and manage their impulsivity.
Important things to consider
When it comes to ADHD, it is extremely important to remember that this disorder impacts the way the brain works. This means that hasty or involuntary levels of response are not solely a behavioral deficit; students' brains are actually hard-wired to react immediately. More importantly, no level of scolding or punishment will help to curb these impulses to act out or speak out. Reprimanding a student with ADHD for a behavior that he or she cannot fully control is not only wrong but damaging. Therefore, teachers, as much as possible, should control their own impulses when reacting to students who yell out or behave rashly.
Another important consideration is the fact that students who are impulsive do not always register or recognize that they are being impulsive. They are often unaware of the disturbance or disrespect that their inadvertent outbursts demonstrate to others. Due to this unawareness, it may be helpful to try a tally chart for one day as a way to show your student the frequency of his/her disruptions. Pose this practice gently—the tally practice should not feel as though you are trying to show them how "bad" they are. Reassure your student that this is a way to recognize our impulsivity and work to curb it with time and patience. Here's how it should work: ask your student to estimate how many times he/she calls out during the course of a school day. Then ask him to mark a tally each time he notices that he has spoken out of turn or yelled out; you will keep your own tally as well. At the end of the day, return to the original estimate and ask whether the student still agrees with that original estimation. Then compare tally marks and discuss how or why you two may have come up with a different number of tallies. Is it because you both have differing interpretations of what is classified as "calling out?" Or does your student not always recognize when he is calling out? Again, this is meant to be an open discussion about how we can improve—not a scolding session.
It is important again to lead with understanding and compassion. This is not a conversation to place blame or highlight the student's struggles. Instead, this is meant to open up a dialogue between teacher and student about how both parties can implement strategies for a more positive classroom environment. Consider also asking the student the following questions:
Where in the classroom do you believe you would be most successful and focused?
Is there a subtle hand signal or gesture that we could use as a reminder to raise your hand before shouting out?
Would a small/discrete sticky note on your desk with participation protocol be a helpful reminder?
How many times today do you think you participated using the appropriate protocol vs. calling out?
Do you appreciate positive praise in front of others or do you prefer positive feedback privately?