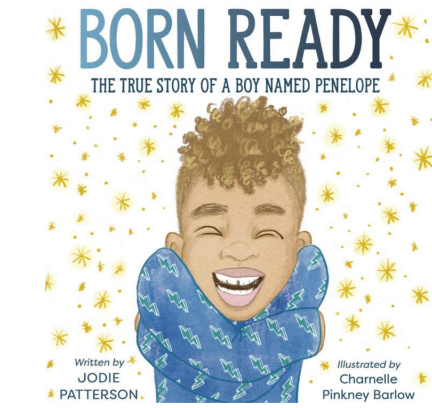 Three families sued Superintendent Monifa McKnight and Montgomery County Board of Education (BOE) members Wednesday, because they believe their rights under the First Amendment of the Constitution are being violated since they can no longer opt out of instructions involving family life and human sexuality.
According to the suit that was filed in the United States District Court for the District of Maryland, the BOE on March 23 reversed its rule on allowing parent to opt their children out of classroom instruction regarding family life and human sexuality.
The board "flipped positions," Tamer Mahmoud, Enas Barakat, Jeff and Svitlana Roman and Chris and Melissa Persak noted in their lawsuit.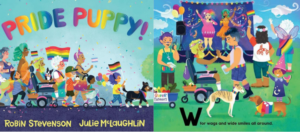 "Now it claims authority to introduce pre-K and elementary school kids to certain books (the "Pride Storybooks") that promote one-sided transgender ideology, encourage gender transitioning and focus excessively on romantic infatuation—with no parental notification or opportunity to opt out," they noted in the lawsuit.
The parents believe certain books are not age appropriate and are "inconsistent with their religious beliefs and practices and their child-raising philosophies," according to the lawsuit.
The parents, who are Muslim or Christian, are upset that the BOE will not give any notice nor tolerate any opt-outs because "their kids must learn to be more LGBTQ-inclusive," according to the lawsuit.
The 48-page lawsuit cites several books, including "Pride Puppy," "Love, Violet" and "Born Ready."
A spokesperson from Montgomery County Public Schools told MCM, "We cannot comment on pending litigation."
Please be vigilant. Right-wing Board of Ed candidates—anti-LGBTQ, anti-history, anti-teacher, pro-segregation, pro-book ban—ran for Board of Ed the past few cycles. Many folks researched & educated the community, blocking their dangerous agendas. This BOE will remain strong. 💪 https://t.co/nwlOxmin9t

— Jill Ortman-Fouse (@Jill4allMoCo) May 24, 2023