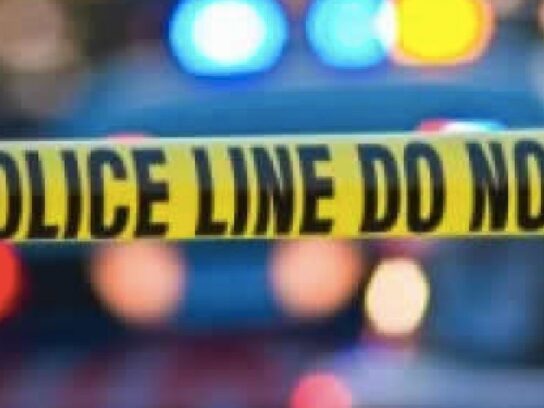 Police and fire rescue personnel responded to the Department of Energy (DOE) in Germantown for a suspicious package, according to police. 
Emergency communications received a call at 11:15 a.m. Wednesday for a potential suspicious package inside a delivery truck at the DOE, per the Montgomery County Police Department (MCPD). The Montgomery County Fire and Rescue Service (MCFRS) Fire and Explosive Investigations Unit searched the truck and police assisted with traffic management. Parts of Germantown Road were closed and as of 5:13 p.m. all lanes are open, police wrote on Twitter.
As of 5:24 p.m., MCFRS units were clearing the incident. MCFRS Chief Spokesperson Pete Piringer said the bomb squad investigation was concluded.
Update – @MontgomeryCoMD DOE Germantown, MD @mcfrs Bomb Squad Investigation concluded – no explosives located https://t.co/VVh5VfATYa

— Pete Piringer (@mcfrsPIO) October 19, 2022
Update: All lanes are now open.

— Montgomery County Department of Police (@mcpnews) October 19, 2022
MCFRS Units, including the MCFRS Bomb Squad are on the scene assisting the Department Of Energy (Germantown, MD) investigating a suspicious package. Extensive road closures in the area effecting RT118 and multiple ramps to/from I270. Not other info at this time.

— MCFRSNews (@MCFRSNews) October 19, 2022
TRAFFIC ADVISORY: Germantown Rd. is closed between Crystal Rock Dr. and I-270, including ramps 15A & 15B, as a result of a suspicious package in the 19900 block of Germantown Rd.

Drivers are advised to seek an alternate route.

Expect significant delays #MCPNews #Traffic pic.twitter.com/yb75I5gqWA

— Montgomery County Department of Police (@mcpnews) October 19, 2022