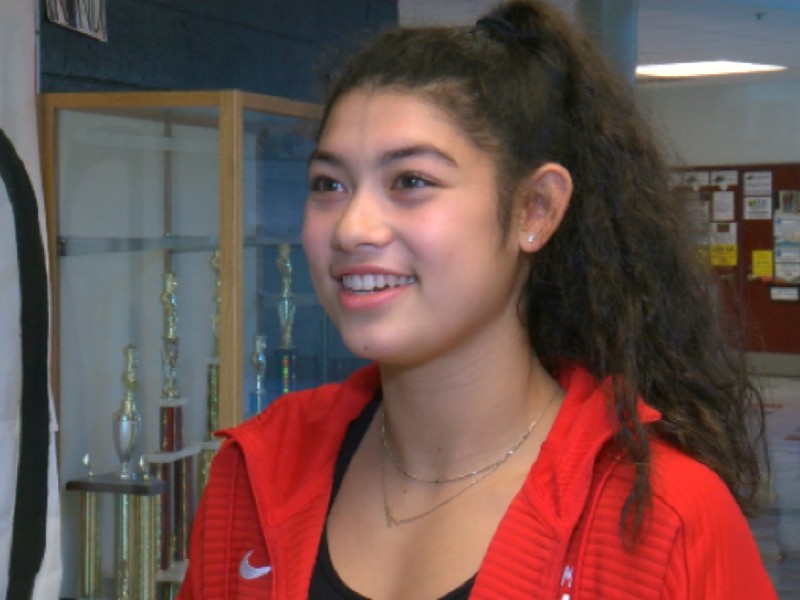 Boyds Teenager Kayla DiCello Selected as Alternate for U.S. Women's Gymnastics Team
Montgomery County resident Kayla DiCello, the youngest participant at the U.S. Olympic Team gymnastic trials in St. Louis this past weekend, will have some stories to share with classmates when she returns to Northwest High School in Germantown this fall.
DiCello, 17, finished sixth in the women's all-around at the trials and narrowly missed qualifying for Team USA but was selected to travel to the Tokyo Games as an alternate. The Games open July 23, with a gymnastics competition beginning the next day.
AMAZING!!!! https://t.co/GWG7YIl9cS

— Jimmy D'Andrea (@NorthwestJags) June 28, 2021
"During COVID I was able to get more upgrades so I'm not sure I would have been in this position had the Olympics happened last year." –Kayla DiCello pic.twitter.com/s8QN439UZa

— The Gymternet (@thegymterdotnet) June 28, 2021
Related posts: