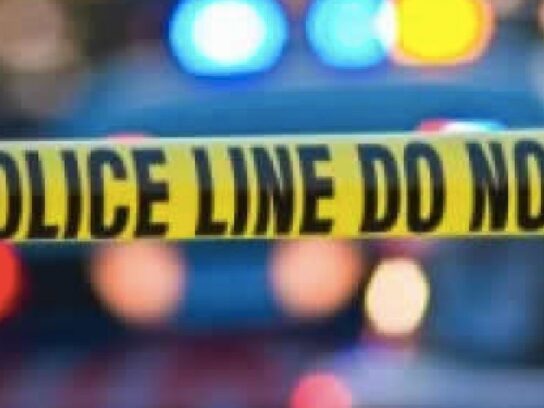 Marcus Elijah Conway, 24, of Hyattsville was arrested and charged in connection with the Oct. 1 shooting that took place outside in the 1700 block of Mt. Pisgah Lane in Silver Spring.
Montgomery County Police officers responded to that address at 6 p.m. after receiving a report of a shooting. When they arrived, they saw a man bleeding and suffering from multiple injuries.
Officers also found the suspect being restrained by multiple witnesses at the scene. They also saw a small black handgun, which a bystander said had been taken from Conway, according to police.
Witnesses told police that they saw Conway laying atop the victim and struggling over something until the victim appeared to go limp. Conway then rolled away and was seen pointing a black Taurus .38 Special, 5-shot revolver at the victim's head.
According to police, the witnesses heard a click as if the gun misfired. At that point, a bystander kicked Conway and began fighting with him over the gun, police said, adding that additional witnesses joined in to get the gun away from Conway.
Police said there was an additional live round in the chamber when they examined the revolver.
Conway is charged with attempted second degree murder, first degree assault, use of firearm to commit a felony and possession of a firearm by a prohibited person. He is being held without bond.
A preliminary hearing set for Oct. 28 was postponed until Nov. 4.
Good Samaritans Disarm and Detain 24-Year-Old Shooting Suspecthttps://t.co/F5rKT4HNpD#mcpnews #mcpd #arrest pic.twitter.com/rAS3W4XlRc

— Montgomery County Department of Police (@mcpnews) October 4, 2022