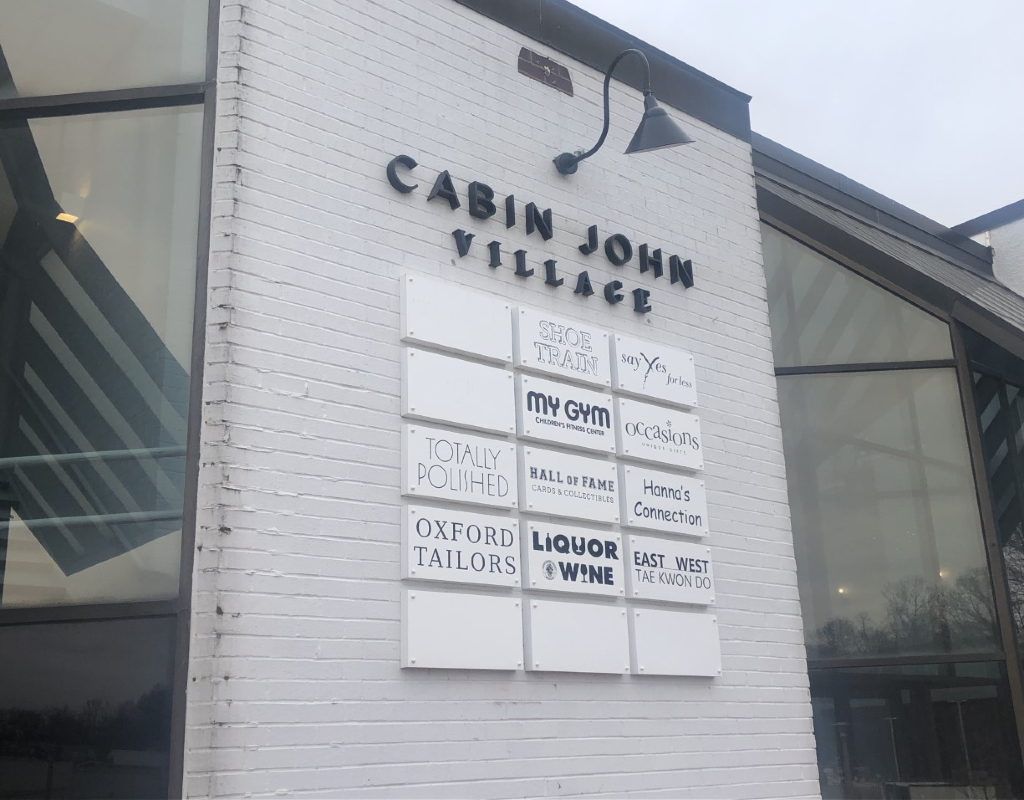 Cabin John Liquor and Wine Store Reopens After COVID-19 Closure
The Montgomery County's Alcohol Beverage Services (ABS) reopened the Cabin John Liquor and Wine store on March 22.
The store temporarily shut down earlier in March due to an employee's potential exposure to COVID-19. After health officials instructed employees to quarantine at the store located at 11301 Seven Locks Road in Potomac, they were forced to close due to staffing shortages.
There have been no positive COVID-19 tests among the employees which has allowed them to reopen according to a press release.
In an effort to ensure safety for customers and staff, ABS has installed plexiglass at each store register. They have continued to deep clean the store and provide hand sanitizer stations by the front doors. A sign has remained up to encourage customers to social distance and wear a mask. In addition to these efforts, staff members are limiting the number of customers in the store at one time to ensure social distancing guidelines are maintained.