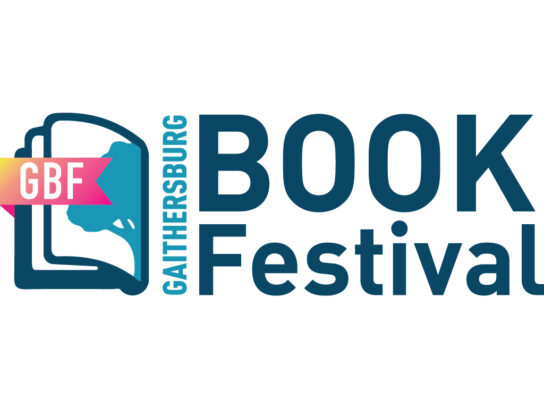 The Gaithersburg Book Festival is seeking entries for the annual poetry contest which is open to all high school students in Maryland, Virginia and D.C. The deadline to submit is Tuesday, Feb. 22, 2022. The contest will recognize four poets for first through third place and a fan favorite poem at the Gaithersburg Book Festival on May 21, 2022. The festival will take place at Bohrer Park at Summit Hall Farm located at 506 S. Frederick Avenue.
To be eligible to participate in the contest students need to be enrolled in grades 9-12 at a public, private or homeschool program for the 2021-2022 school year and reside in Maryland, Virginia or the District of Columbia.
The choice of topics for the poems include freedom, escape or community.
Poems should:
be submitted as a Word document (.doc or .docx)
be typed in 12 pt. Times New Roman font
be one page in length
only include the title of the poem in the filename (e.g., The_Red_Fern_edoc)
not include the name of the student or school in the file as that information is part of the application
be the original unpublished work of the student
Finalists will be selected and posted to the Gaithersburg Book Festival website prior to the festival. Authors will be notified by April 19, 2022, if their poem is selected as a finalist.
The prizes for the first, second and third place winners are $250, $100 and $50, provided by Johns Hopkins University Montgomery County, and the fan favorite winner will receive $25.
Poems must be submitted electronically by midnight ET on Tuesday, Feb. 22, 2022. Finalists will be asked to record a video of themselves reading their poems, which will be posted on the Gaithersburg Book Festival website. A flyer about the poetry contest may be found online, here.
2021 Gaithersburg Book Festival Poetry Contest Winners
Arushi Singh, a senior at Richard Montgomery High School in Rockville won first prize in the 2021 Gaithersburg Book Festival poetry contest for her poem "Leaking Memories."
Second prize went to Potomac, Md., resident Caroline Dinh, a senior at Richard Montgomery High School for "Social Cues." Charlotte Lucas, a Bethesda, Md., resident and freshman at Walter Johnson High School, received third prize for "Or."
The Fan Favorite, as decided by votes on the Gaithersburg Book Festival website, went to Holly Keegan, a junior at Stone Ridge School of the Sacred Heart from Potomac, Md., for her poem, "Rest."
The 2021 poems were judged by author and educator Sandra Beasley.