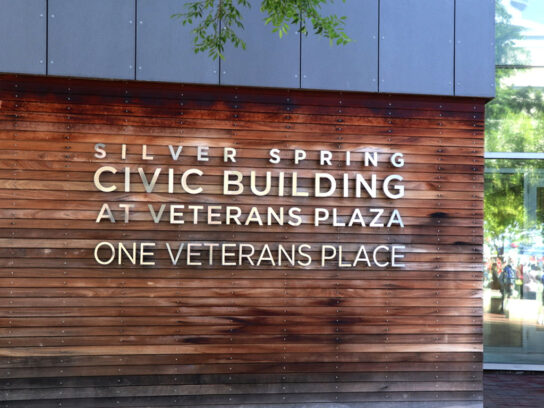 The Montgomery County Renters Alliance, in partnership with Montgomery Community Media hosted a candidates' forum on the evening of Tuesday, Sept. 21.
The forum included the candidates for the Democratic gubernatorial primary race and focused exclusively on renters' rights, affordable housing, and the eviction crisis.
Candidates participating in the forum include Comptroller of Maryland Peter Franchot, former Maryland Attorney General Doug Gansler, former Obama Administration official Ashwani Jain, former U.S. Secretary of Education John King Jr., Rhodes Scholar and combat veteran Wes Moore, and former U.S. Secretary of Labor Tom Perez.
A panel of reporters from the Washington Post, Baltimore Sun, and Maryland Matters started the forum with questions for the candidates, followed by questions from the audience.
The forum broadcast live on MCM channels 21 and 995 (HD), and on the MCM's Facebook page and YouTube channel. Watch the forum in its entirety below:
The 2022 gubernatorial primary election is June 28 with early voting starting on June 16.
Note:  Former Prince George's County Executive Rushern Baker withdrew from the forum following the death of his wife.