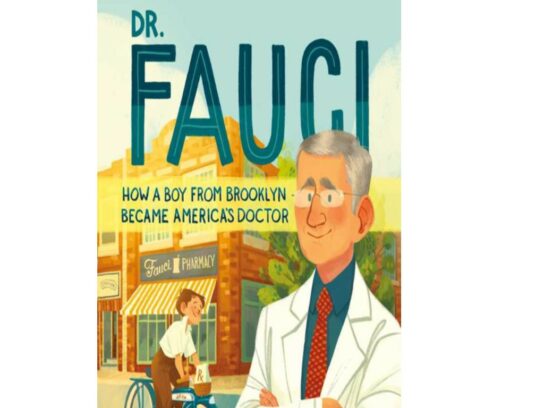 A new children's book about Dr. Anthony Fauci, who County Executive Marc Elrich dubbed on Twitter, 'the most famous employee in Montgomery County," will debut June 29.
Written by Kate Messner, whose award winning books include "All the Answers," "Breakout" and "Tracking Pythons, the book is entitled "Dr. Fauci: How a Boy From Brooklyn Became America's Doctor" and is being published by Simon and Shuster Books for Young Readers.
Dr. Anthony Fauci, who has served under seven US presidents and has guided the national response to Covid-19, will soon be immortalized in a children's book. https://t.co/WVha0WS5Ca

— CNN (@CNN) March 22, 2021
According to the write up on the publisher's website, "Before he was Dr. Fauci, director of the National Institute of Allergy and Infectious Diseases, Anthony Fauci was a curious boy in Brooklyn, delivering prescriptions from his father's pharmacy on his blue Schwinn bicycle." Fauci credits his father and immigrant grandfather for his curiosity.
The book includes his work under seven U.S. presidents, tackling some of the largest health challenges this country and the world have faced. It also talks about vaccines and and offers tips to future scientists.
The hardcover book has 48 pages and is priced at $17. It was written for preschoolers through third graders.