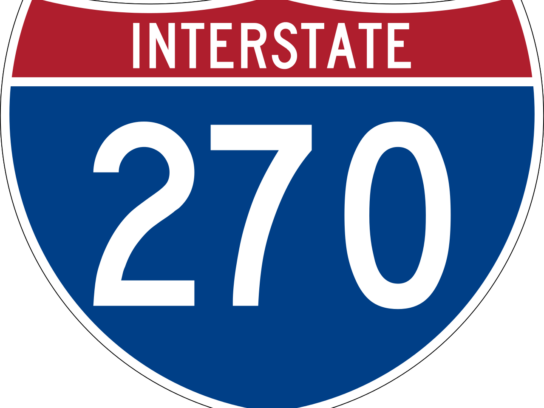 Montgomery County Councilmembers unanimously approved an I-270 Transit Plan to guide growth, public transportation and business centers in Upcounty.
However, noted Councilmember Tom Hucker, much of the work counts on funding from the state. That funding could change dramatically depending upon who is elected to succeed Governor Larry Hogan.
"There are no guarantees that these projects will be delivered anytime soon," Hucker said during council's Tuesday morning meeting. "There are a lot of variables still in front of us and unknowns," he said.
"I think it's a real step forward to reaching a lot of our transportation goals," Hucker said of the Corridor Forward: I-270 Transit Plan. It updates connectivity between where people live and work, he said.
This master plan is designed to shape the area for the next 25 years. It calls for mass transit to run from Germantown to Wheaton, dedicated bus lanes and MARC service enhancements along the Brunswick Line. The bus lines are part of the Route 355 and Veirs Mill Road Bus Rapid Transit projects.
Councilmember Hans Riemer praised the plan for including short, medium, and long-term projects.
Both Councilmembers Craig Rice and Nancy Navarro noted that improved public transportation is part of the county's commitment to equity, enabling those without their own vehicles to get around more easily. Rice also called it a signal to Upcounty residents that they are important.
The plan was drafted by the Montgomery County Planning Department with recommendations and input from the Department of Transportation staff.
Council approves the Corridor Forward: I-270 Transit Plan that provides recommendations for a near-term network of dedicated bus lanes & a long-term vision of an extension of Metro's Red Line & enhanced MARC service on the Brunswick Line. See more: https://t.co/8R2ezrc037. pic.twitter.com/xGoP0ZHa8d

— Montgomery Council (@MoCoCouncilMD) April 5, 2022