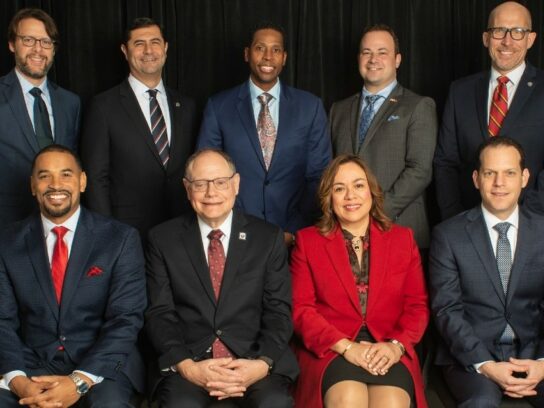 Montgomery County Council unanimously agreed to allocate funds to assist summer school and other school enrichment programs. Councilmembers also approved another round of grants to restaurant and hotel owners.
All funding comes from the state, which received the money from the federal government's Relief Act of 2021. The money is being allocated to further help the county recover from the pandemic.
A grant of $112,233,764 was approved for students in all grade levels to be able to attend summer school programs, academic and enrichment tutoring programs and districtwide leadership and enrichment programs for secondary low-income students, racial and ethnic minority students and women. The money also will be used for professional staff programs, mental health supports, technology supports, HVAC upgrades and COVID-19 testing for staff and students.
A grant of $1,274,619 will be used toward a full-day, five days a week, summer school program for three and four year old children.
The council also approved a grant of $1,739,544 for hotels that are owned or franchised here. Each hotel can receive up to $25,000. Councilmembers also approved $3,826,988 in funding for restaurants, food trucks, caterers and wineries and breweries. Each establishment is eligible for up to $10,000.
📢MOCO RESTAURANTS & FOOD RELATED BUSINESSES: @MoCoCouncilMD approved funding for Phase Three of the Restaurant Relief Fund! Applications open TOMORROW for new grantees; MCEDC will email previously approved applicants info on the new process. Learn more > https://t.co/35b6CnkUEU pic.twitter.com/2CJTBzRX2x

— MCEDC (@think_moco) May 18, 2021