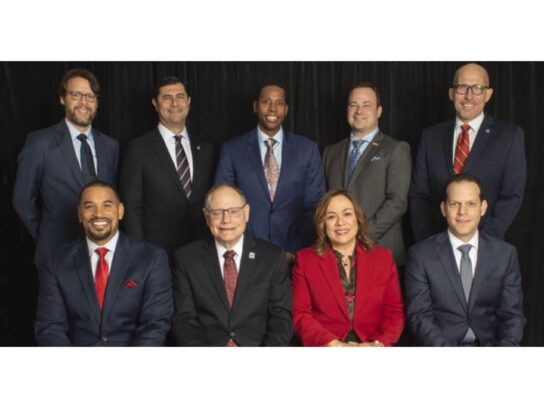 The Montgomery County Council unanimously approved more than $700,000 in funding aimed to support minority, female, and disabled-owned businesses. 
"To take an example, if Black-owned business in this region was performing or succeeding at the share of the population of the Black community, that we would have thousands and thousands of more jobs, and companies, and payroll and higher incomes," said Councilmember Hans Riemer, who sponsored the appropriation with Councilmember Will Jawando, during a council meeting Tuesday.
"We need to look at the entrepreneur community here, all of the entrepreneurship community and ensure that we're investing and supporting their strength and their success," Riemer said.
Specific initiatives within the $789,000 funding include a new incubation center strategy, supporting information collection about Black-owned businesses in the county through a database, support for the Maryland Small Business Development Center, a bilingual assistance program, CEO training, and funding for Nonprofit Village to support nonprofits founded and operated by Black executives, Riemer explained.
"A lot of our businesses, they have great ideas, they want to get going, they don't know where to go to get the support," Jawando said. He said the funding initiatives are critical to helping businesses.  
"We have to build from the bottom-up and the middle-out, and these businesses are a critical component to our economic growth and development," he said.