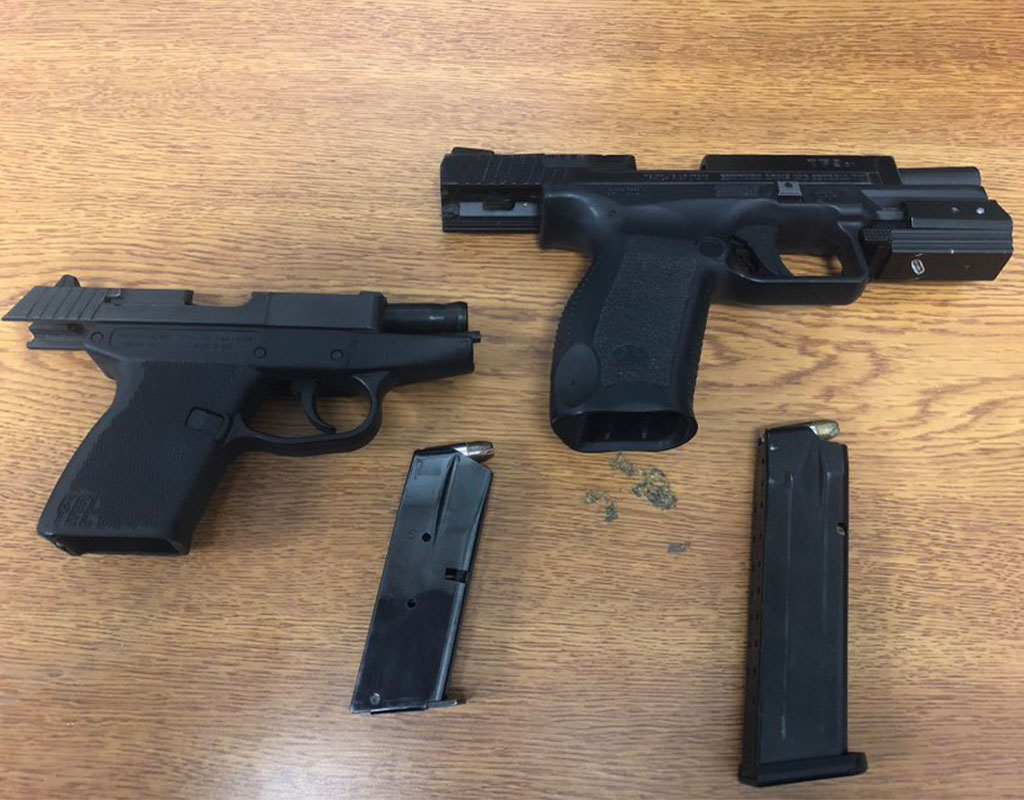 Council Asks State to Review Gun Sales Precautions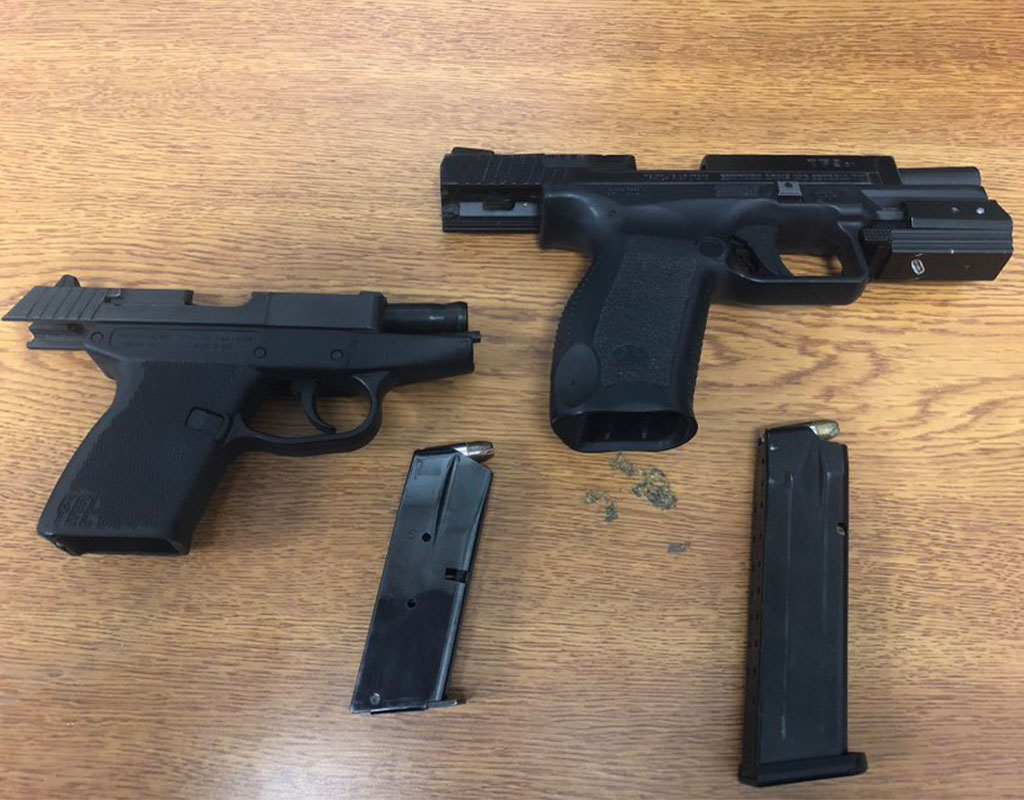 Montgomery County Council wrote to the state last week asking it to make sure gun shops are following social distancing orders and that background checks for gun purchases are completed in a timely basis.
Council Vice President Tom Hucker explained the impetus for the letter, which was sent to Gov. Larry Hogan, arose after he saw a photo circulating on social media of "long lines out the door and around the block" at Atlantic Guns on Bonifant Street in Silver Spring soon after restrictions about social distancing were put in place.
Gun sales are up in Maryland, according to the FBI's National Institute Criminal Background Check System (NICS). There were 5,810 background checks for gun permits conducted in March of this year. During the same month in 2019, there were 4,123.
Gun shops are considered essential businesses in Maryland.
All nine councilmembers, as well as the leaders of several non-profit pro-gun control organizations, signed the letter, which noted that they were concerned about long lines in and outside crowded stores and "about customers touching inventory items and inadvertently spreading disease."
Other concerns expressed in the letter dealt with security and background checks.
Domestic violence calls have increased by 46 percent and incidents of domestic violence disturbances rose by 50 percent, according to the Montgomery County Police Department.
"Lack of accountability with our gun policies in a time of upheaval can have deadly consequences for individuals who are at higher risk during times of serious social isolation, particularly those expressing domestic violence and/ or mental health crises and who might not access support systems that would be available during normal circumstances," it said in the letter.
Another concern expressed in the letter was whether the seven-day wait for a background check was being met in light of the increase in requests.
"Additionally we are concerned about the rapid increase in background check requests and the state's ability to accommodate this surge," the council members wrote.
"We urge you to extend the background check period to account for the possible delay in processing, ensuring that courts and law enforcement have sufficient time to update the NICS system and process requests," the council members requested in their letter.
"They shouldn't just be handing out guns" if the federal government cannot meet the seven-day requirement, Hucker said. "I'm worried about that." But Steve Schneider, president of Atlantic Guns., Inc. in Silver Spring, disputed much of the council's concerns.
He acknowledged that "Sales have been significantly higher than for this same period in past years," but added that background checks were not a problem.
"Background checks with the Maryland State Police have been coming back in the required 7 day waiting period. This has not been an issue for us," he wrote in an email to Montgomery Community Media.
His store did have long times several weeks ago, but controls it put in place have eliminated that, he wrote. "We follow guidelines that affect all business that remain open," he noted.
"We only allow 3 customers in our stores at one time," and those customers must wear face coverings. Employees also wear face coverings, he wrote.
The store has posted signs outside asking that customers maintain social distancing. Hand sanitizers are provided, and the store is disinfected several times each day, he wrote.
Atlantic Guns store hours have been reduced "to about 1/3 of our normal open hours," he wrote.
Besides council, Liz Banach, executive director of Maryland To Prevent of Gun Violence; Carolyn Hoffman, executive director of Court Watch Montgomery; Jaxon O'Mara, state director March for Our Lives Maryland; Lisa Fuller, founder of MoCo Women; and Barbara Noveau, executive director of Do the Most Good, MoCo signed the letter to Gov. Hogan.