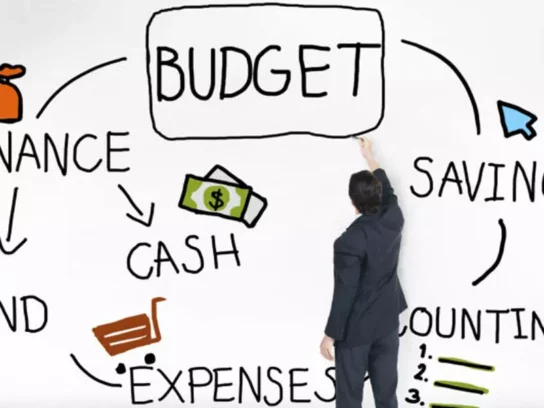 Montgomery County completed its Fiscal Year 2022 with almost $300 million more in total tax revenues than budgeted and is optimistic its finances will remain strong although it is planning ahead for a mild recession within the next two years.
During its last council meeting of 2022, members of the county council and Office of Management and Budget staff updated councilmembers on its finances.
"Our big picture, we finished up Fiscal Year 2022 very strongly, stronger than we thought," said Marlene Michaelson, executive director of the Office of the County Council.
"Undeniably, this is good news," said Council Vice President Andrew Friedson. "The good news is the base is better. The challenge is what is the drop off from that base" in the future, he said, adding, "I think we need to be cautious."
Revenues are up, but so are costs, Friedson said.
Added Councilmember Gabe Albornoz, "I think the headline here is cautiously optimistic."
Total tax revenues were $291.8 million greater than budgeted, thereby allowing the county to use money from its general fund reserves while still keeping those reserves at the mandated 10% level.
Michaelson said she expected tax revenues to be up during Fiscal Year 2023 as well, but not nearly as great. Revenues currently are estimated to be $22.6 million greater than what was included in that budget.
The county expects reduced revenues in the coming fiscal years of 2024 through 2028 due to the overall state of the economy.
OMB staff noted in its report that Fiscal Year 2023 expenditures will be $19.4 million greater than originally budgeted. Most of the additional expenses are due to additional funding for the Department of Health and Human Servies, overtime for members of the county's Fire and Rescue Services and higher than expected participation in the Working Families Income Supplement program.
The county is expected to add $62 billion in new expenditures during Fiscal Year 2023 due to the extra tax revenues. The general fund reserves are expected to end the fiscal year at 12.3%, which the county wants to keep as a buffer if projected revenue shortfall in the future occur.
The Council is reviewing Montgomery County's Fiscal Plan. You can view the Council staff report at https://t.co/9bhtgr5jzD. pic.twitter.com/uTT9TfXJgl

— Montgomery Council (@MoCoCouncilMD) December 13, 2022