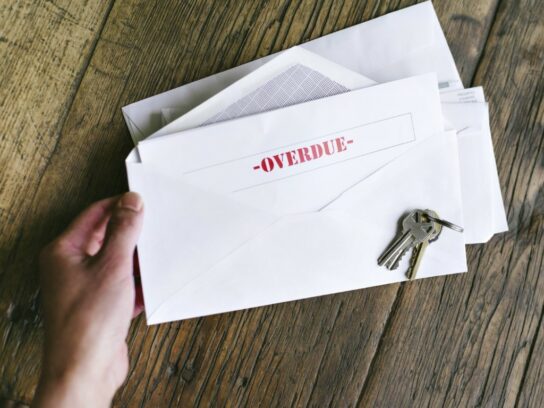 The Montgomery County Council will vote next week on a request for an additional $20 million to provide relief for renters.
The money would expand the County's eviction and homelessness prevention programs, including the COVID-19 Rent Relief program. These programs provide financial assistance to prevent eviction and end homelessness, which is especially necessary during this time as the number of rental households that are unable to pay rent has risen "drastically," according to a press release.
"With the Courts lifting the stay on evictions after July 25 and the schedule to hear nonpayment of rent cases after August 31, I believe it is imperative that we support tenants using all our resources," said County Executive Marc Elrich. "I recognize that $20 million is not the full amount we will need, but it represents a significant initial allotment to meet immediate challenges."
Councilmember Evan Glass also believes that these funds are essential to reducing anxiety and ensuring that vulnerable residents are able to stay safe in their homes throughout the pandemic. "By focusing this rental assistance program on communities that have been hardest hit by COVID-19, we are applying an important equity lens to ensure that we directly support those most in need," said Glass.
The existing eviction and homelessness programs in Montgomery County lack the funds to fully support everyone during the pandemic. According to a press release, these funds would ensure that many more households receive support.