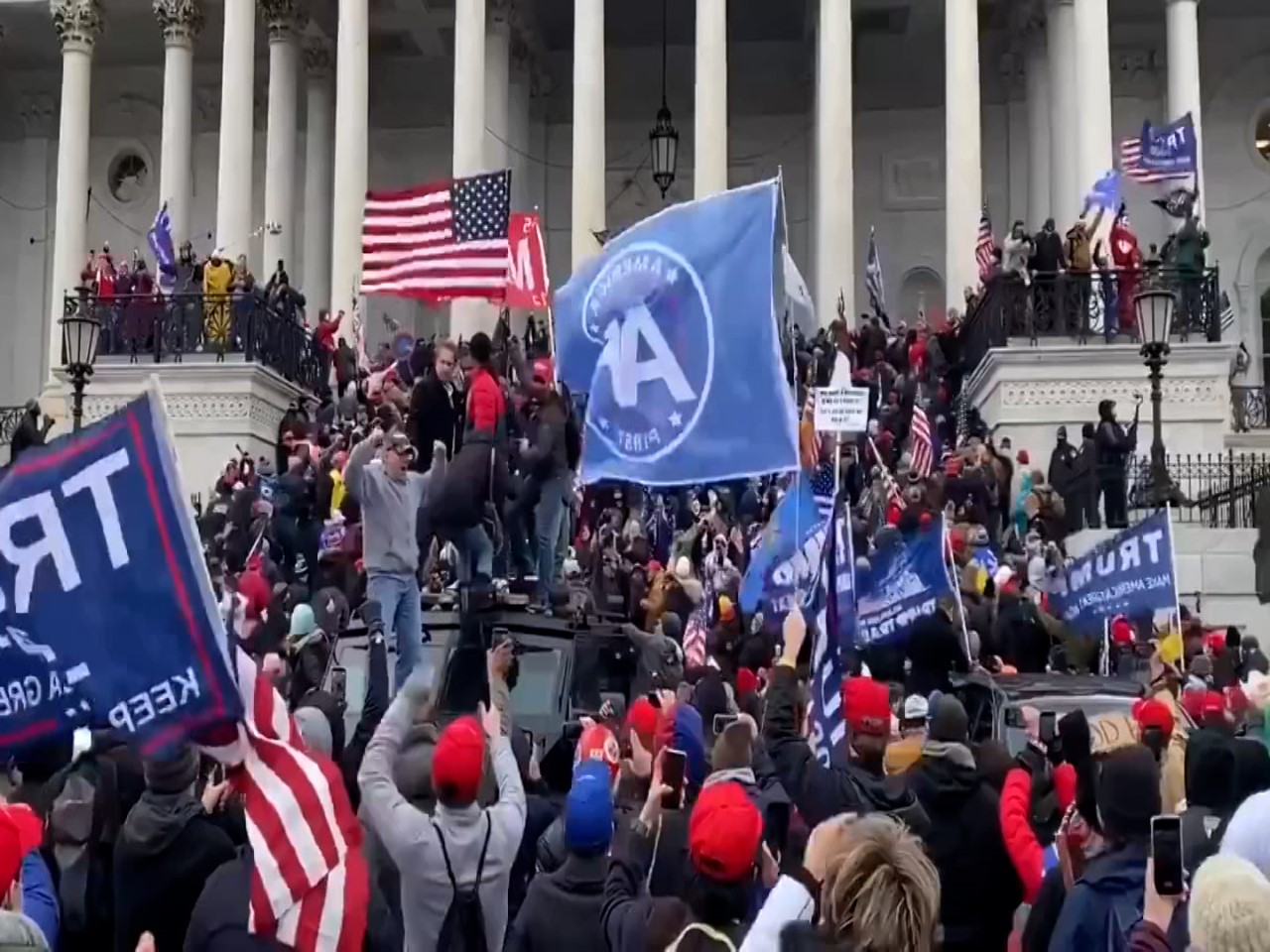 Councilmember Jawando Decries 'Desecration' of U.S. Capitol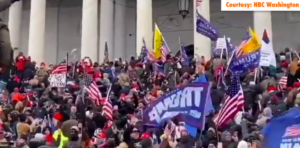 Many people are still trying to process what happened in Washington D.C. on Wednesday when a pro-Trump mob stormed the U.S. Capitol building.
A US Capitol police officer died Thursday from injuries sustained during the attack. Four other people died Wednesday. Police fatally shot one woman as she forced entry into the building, and three people died of apparent medical emergencies. So far, Metro Police made about 80 related arrests, according to Washington D.C. Mayor Muriel Bowser's spokesperson.
MyMCM spoke with Montgomery County Councilmember Will Jawando, who previously worked on Capitol Hill, to get his reaction to watching the events unfold on television and how it was allowed to happen.