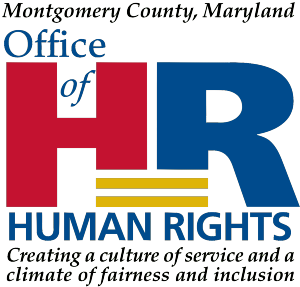 The county's Office of Human Rights is accepting nominations for its Human Rights Hall of Fame until Nov. 10.
"The mission of the Human Rights Hall of Fame is to honor individuals who have made great personal sacrifices in contributing to human and civil rights either as trailblazers of the past or as current light bearers in the struggle," a press release reads.
The 12th biennial ceremony is planned for 3 p.m. on Nov. 20 at the BlackRock Center for the Arts in Germantown. Nominees can be living or deceased. A selection panel composed of Hall of Fame members will recommend the next class for induction.
Nomination forms as well as information on the Hall of Fame and the previously inducted 102 honorees can be found here.
The Montgomery County Office of Human Rights is now accepting nominations for its Human Rights Hall of Fame. Nominations must be individuals whose work, service and contributions have positively impacted human and civil rights in the County. ℹ️➡️ https://t.co/EvcCVOT315 pic.twitter.com/eiKHlBQuZf

— Montgomery County MD (@MontgomeryCoMD) October 20, 2022
Alan Dean, an important Montgomery County civic leader and one of the first inductees into the county's Human Rights Hall of Fame, overcame racism and prejudice as the first Black officer to serve on the Battleship Wisconsin: https://t.co/C6XmN3GUdd pic.twitter.com/SWMqmm6t4N

— David Blair (@DavidTBlair) February 22, 2022